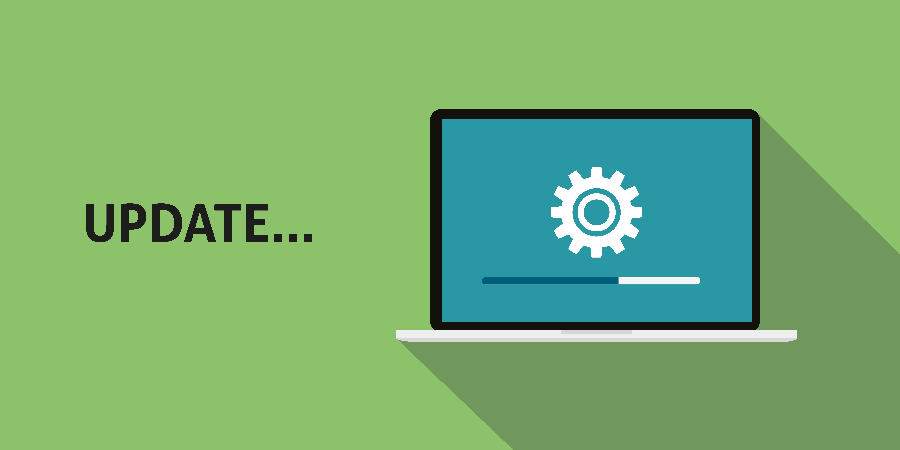 Banking System Update – End of June 2023
We're happy to announce that we will be updating our banking system at the end of June. The date is currently scheduled for June 23rd. This update will bring about improvements to our financial services. This upgrade is an investment in our customers' financial futures, as it will ensure that money saved or loaned through Clockwise will continue to be secure for years to come.
Our new backend system will enable us to build new services and continue offering financial products for people within our common bond. We believe that this upgrade will also help us provide better customer experiences and improve the speed and reliability of our current services.
While there will be some downtime for online banking and new loan/savings applications during the transition, our team has taken every precaution to ensure a smooth process for our customers. We'll be providing regular updates and support throughout the upgrade process to minimize the impact of the temporary disruption.
At Clockwise Credit Union, we're dedicated to providing top-tier financial products and services to our members. This upgrade to our backend system is a crucial step in achieving that goal. We're excited about the benefits this upgrade will bring, and we're confident that our customers will feel the positive impact for years to come.
Which services will be disrupted?
The update is currently scheduled for 5pm on Friday 23rd June to 6AM on Monday the 26th of June. The following services will be disrupted or unavailable for at least some of that timeframe:
Mobile App Members will be unable to sign in
Member Portal Members will be unable to sign in
IVR Phone Service Both the balance enquiry and card activation/PIN service will be unavailable during the maintenance period. Debit Card Lost and Stolen service is available as normal.
Scheduled Payments Any payments scheduled to be sent during the maintenance period, including standing orders will not be sent until Monday 26th June.
Clockwise Debit Card The Clockwise debit card will have reduced functionality.
Card authorisations will continue to function but be limited to the members account balance as it is at the start of the maintenance period. Authorisation reversals will not be processed until the maintenance period is finished. 3DS verifications will be intermittently offline.
It is recommended that members make alternative arrangements such as to withdraw cash in advance.
Access to Money In general, members will have no access to accounts during the maintenance period. The only exception is the limited debit card capability.
We are advising members to plan ahead and withdraw and transfer money ahead of the downtime.