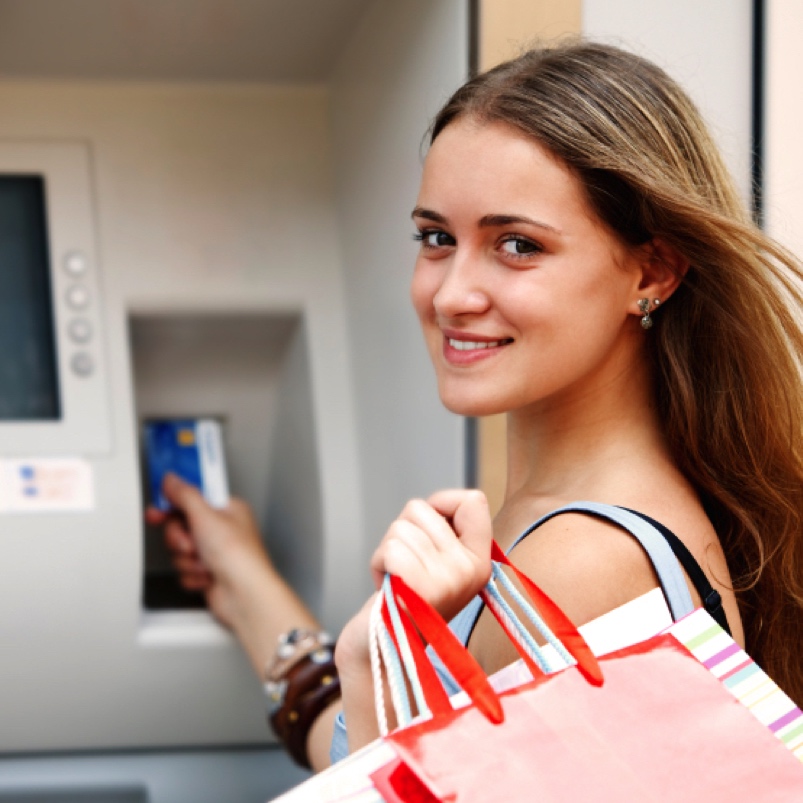 Essential maintenance – no faster payment service 10-11 November
Please note, that from 9 am on Saturday 10th November to 11 pm on Sunday 11th November 2018, there will be a service outage for all transfers types whilst our bank carries out essential systems maintenance.
This is required as the work carried out last weekend was not completed and so further work is required.
This will impact any payment transfers made over the weekend to mean that they will not take effect until Monday.
Thank you for your patience whilst this essential work is carried out. You can access your account online or in the app as usual.