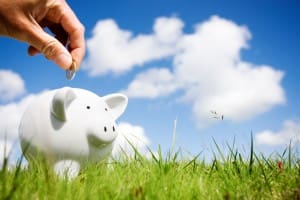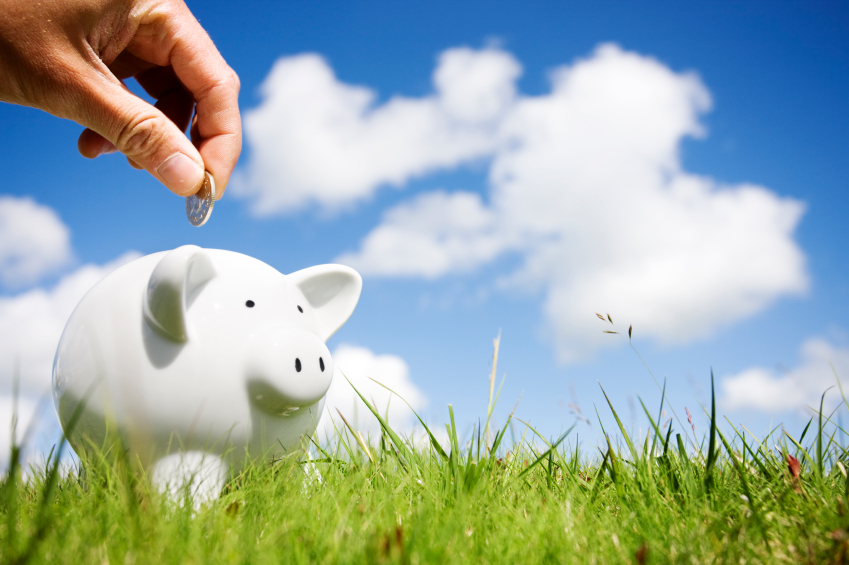 Whether you save a little or a lot, putting money aside on a regular basis means you will be working towards managing your money better, giving yourself something to look forward to and providing you with a nest egg to fall back on should the need arise.
Saving money with Clockwise gives you:
Flexible and easy access to your savings
Safe and ethical way to save
Competitive return (annual dividend on your savings shares)
Basic Share Account
When you join Clockwise we open you a basic member account. This is often referred to as a 'share account' and is suitable for everyone and provides you a flexible and easy option to saving.
If you are joining us to set up a special promotional Reward savings account please continue to complete your membership application online.  When you have done this you will need to call or email us to ask us to set up this account and refund your joining fee.
Young Savers Account
For those under 18 we offer a savings account that gives young savers the opportunity to learn to manage their own money. We encourage our young savers to set their own savings targets and friends and family can contribute to their savings as well.
Budget Account
This account is ideal for those who struggle to budget for important bills. A budget agreement is set up and money paid into the account is allocated as agreed. Only then can any surplus amount be withdrawn or transferred to other Clockwise or bank accounts.
Flexible Ways to Save
There are a number of options to save:-
Deposit cash at our Leicester Head Office.
Deposit cash or cheques at our local community access points.
Set up a regular standing order to your savings (share) account.
Set up payment via payroll membership.
Pay benefit payments directly to your account.