Our Loans
Whether you're looking to improve your home, cover unexpected expenses, plan your next staycation or get your house all cosy for Christmas, a personal loan from Clockwise could help you get there faster.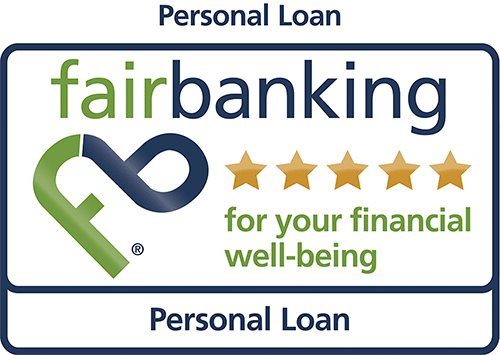 We make it easy for you to borrow as little as £50 or up to £15,000 at a fair affordable rate with no application fees and no early repayment charges.
I applied for a top up loan and the money was in my account within 5 minutes – literally 5 minutes! Really helpful and very handy!
Some great reasons to choose Clockwise
Easy to apply
No hidden costs
No penalties for paying off early
Affordable, flexible repayments
Highly competitive with lower interest rates
All applicants considered, regardless of personal circumstances
Responsible and affordable alternative to short term (payday) loans
The interest you pay stays in our local economy
Loans are available to anyone living or working in Leicester, Leicestershire, Rutland and parts of Northamptonshire. If you are an employee or are a tenant of Asra, Raglan or Sanctuary Housing you are also eligible to join.
Anyone experiencing difficulties making loan repayments should contact us or a money advice organisation. Consider using a Debt Test to find out whether you have, or are likely to have problems with your borrowing.