Whatever you are looking for we have a loan that is right for you.
We have made it easy to borrow as little as £50 or up to £10,000 at a fair, affordable rate with no application fees and no early repayment charges.
Some great reasons to choose Clockwise
Easy to apply
No hidden costs
No penalties for paying off early
Affordable, flexible repayments
Highly competitive with lower interest rates
All applicants considered, regardless of personal circumstances
Responsible and affordable alternative to short term (payday) loans
The interest you pay stays in our local economy
Jump to:  Frequently Asked Questions
If you are an existing member using the new site for the first time you will need to re-register. Simply click 'Register' in the top right corner of the screen.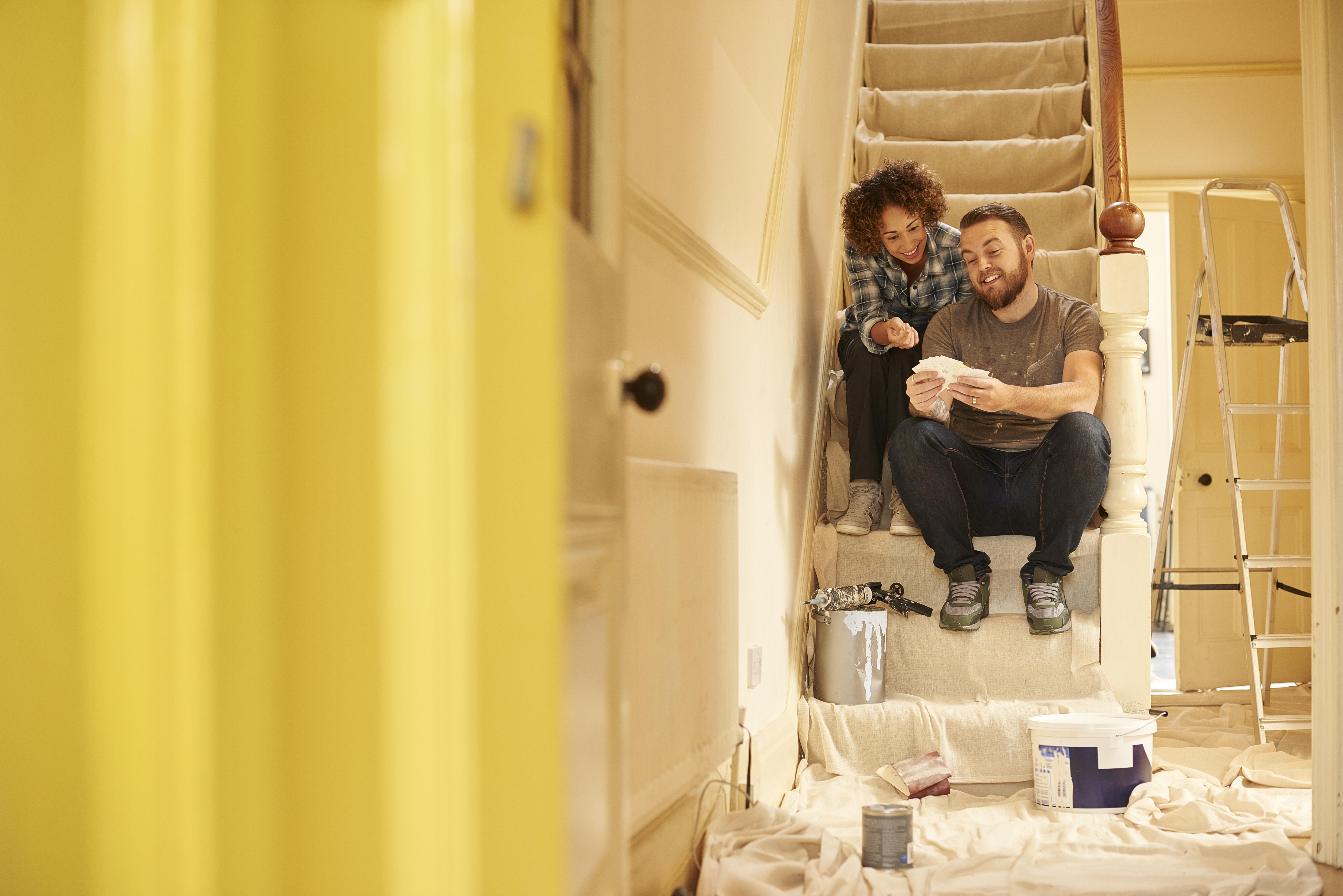 What Happens Next?
Complete your application online and we aim to provide you with a decision within 24 hours. We will keep you up to date at all stages of your application via email and text message. We may ask you to provide supporting ID and paperwork in which case your application will be processed  once all documents are received.
Use a Debt Test to find out whether you have, or are likely to have problems with your borrowing.
Loans are available to anyone living or working in Leicester, Leicestershire or Rutland. If you are an employee or are a tenant of Asra, Raglan or Sanctuary Housing you are also eligible to join.
Anyone experiencing difficulties making loan repayments should contact us or a money advice organisation.