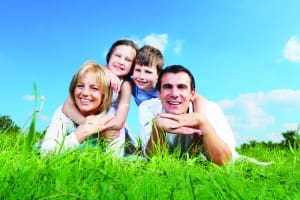 We offer a range of ethical savings and loans products and services that help improve the financial wellbeing of our community and its people.
Each account has been tailor made with facilities and benefits designed to make managing your money easier ad our friendly member services team ensure you get excellent customer service throughout.
We offer a prepaid card with a whole list of benefits and our budget account is designed to take the hassle out of managing bills and help you become a better saver! Our great savings and loans products are available to all members.
To find out more simply choose an account type from the menu above and if you are unsure, please contact a member of our team.
Which account is right for me?
To help you decide which account is best for you, choose the features that are most important to you from the list below.