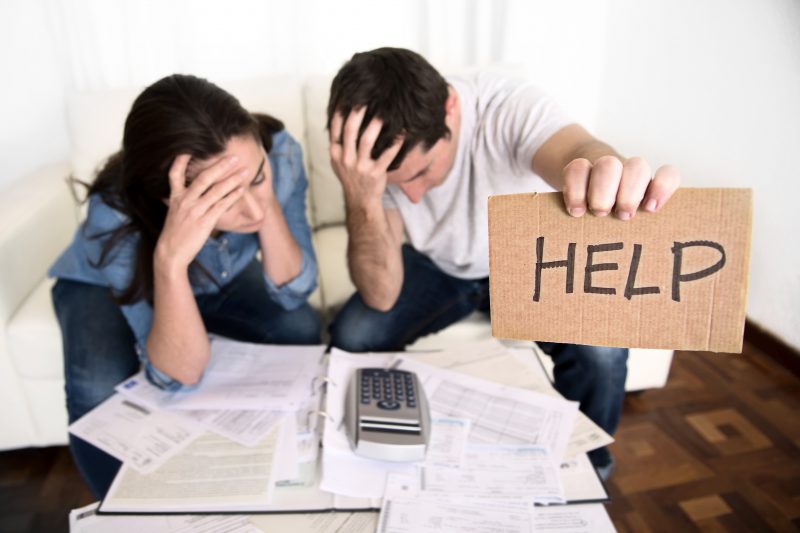 Avoid a Christmas Spending Hangover
Did you know that a £1,000 credit card balance could take up to 20 years to pay off, if you only make the minimum repayments? We know that making the minimum repayment on a credit card can be tempting but is it really worth it when it takes that long to pay it off?
In a recent report published by The Independent it stated that millions of Britons start 2018 with huge amounts of Christmas debt. It goes on to quote the National Debt Charity statistics of 7.9 million people (16%) will fall behind with their finances because they spent too much at Christmas. Only 14 percent of the 2,000 people surveyed said that they actually saved up before Summer for the cost of Christmas.
The debt advice charity has teamed up with ABCUL – The Association for British Credit Unions to encourage people to join a credit union and start saving for next Christmas now!
If you have a credit card debt, we can offer an alternative that means a balance of £1,000 could be repaid in just 18 months. This is based on borrowing £1,000 over 18 months with a repayment of £17 a week. Total interest £288.62. Total repayment £1,286.62.
Start saving for next Christmas now and if you aren't yet a Clockwise member, membership is free! You can apply for a loan online at any time.
You can read the full article by The Independent here.