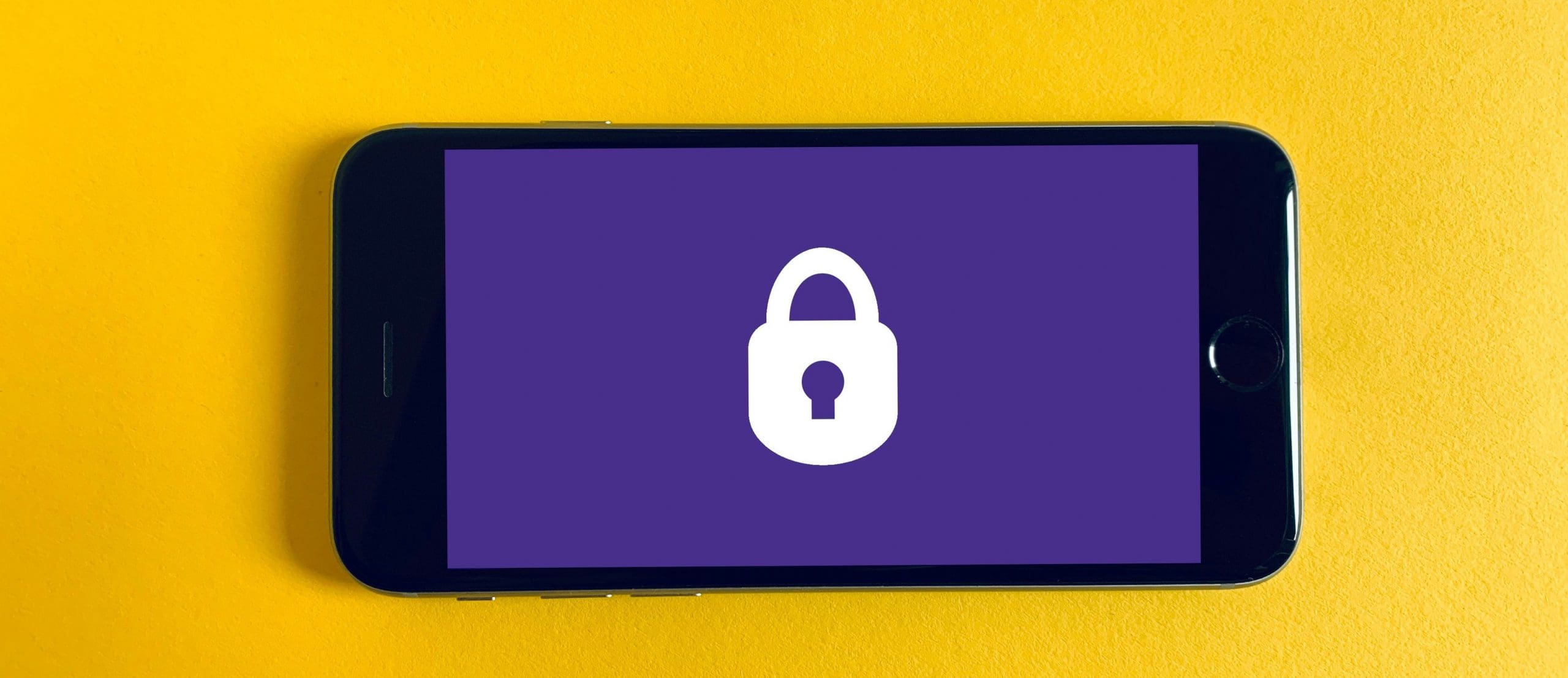 Changes to member online account access
From the 8th of December 2021 we are making changes to simplify how members sign in to our website and mobile app.
What's changing
You will no longer need to enter your memorable word when signing in using our website or mobile app. Instead, we will send you a six digit passcode to your mobile phone which you will need to enter to complete your sign in.
Trusted devices
If you use the same device regularly to access our website, you can skip the need to enter a passcode by letting us know you trust your device. Starting from the 15th of November 2021 you can let us know to trust your device when you sign in. You should never trust a device if it is used by people you don't know or if it is a public computer.
Why are we making this change
We are adding an extra level of security known as "Strong Customer Authentication" to make it harder for fraudsters to target your online accounts. Removing the memorable word means you will now only need to remember your username and password.
How to prepare
It's very important that we have your up-to-date telephone number. You can update your details using our website, mobile app, visiting us in branch or calling us on 03301755792
When prompted, you can trust your device. Trusting your private and secure computer, laptop, tablet or mobile means we'll know it's you signing in and extra security checks won't be required.
If you haven't already, Download our Mobile app and enjoy the quickest and easiest way to access your Clockwise accounts.