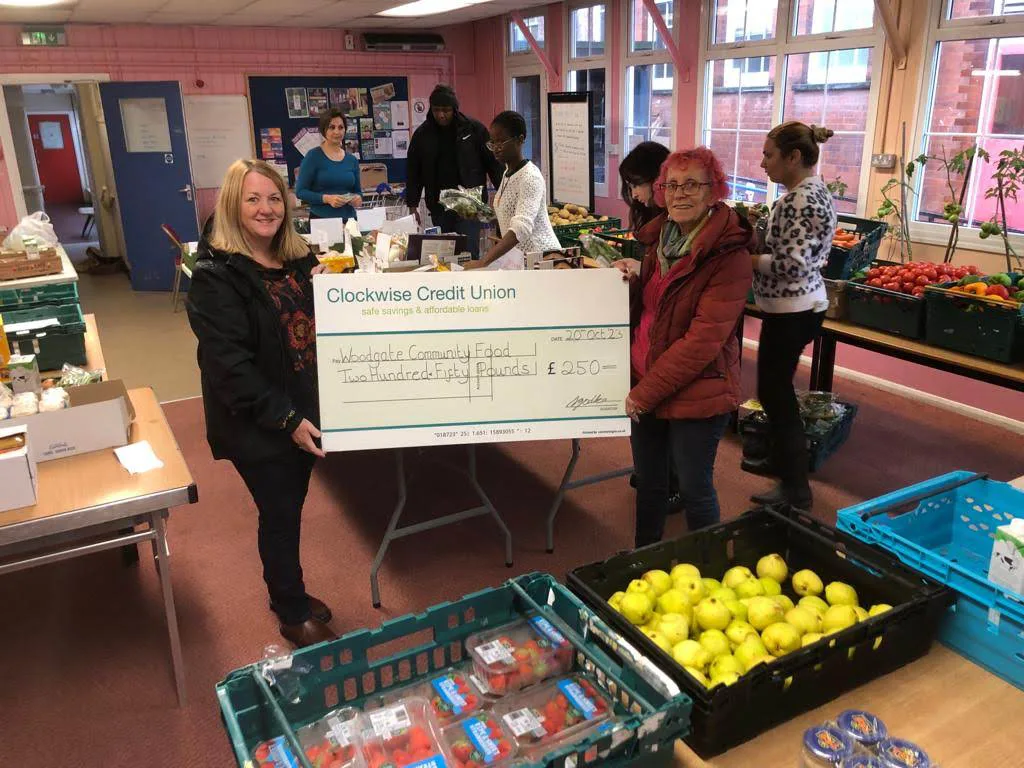 Clockwise awards community grant to Alice Hawkins Community Projects
Clockwise Credit Union is delighted to be able to give £250 towards this fantastic initiative from our Community Grant Fund.
As a development for the organisation, Woodgate Community Food is becoming Alice Hawkins Community Projects (CIC). Alice Hawkins, a suffragette whose statue is near the Market Place in Leicester city centre, lived just around the corner from the food bank and is a fantastic role model as an activist fighting for people's rights.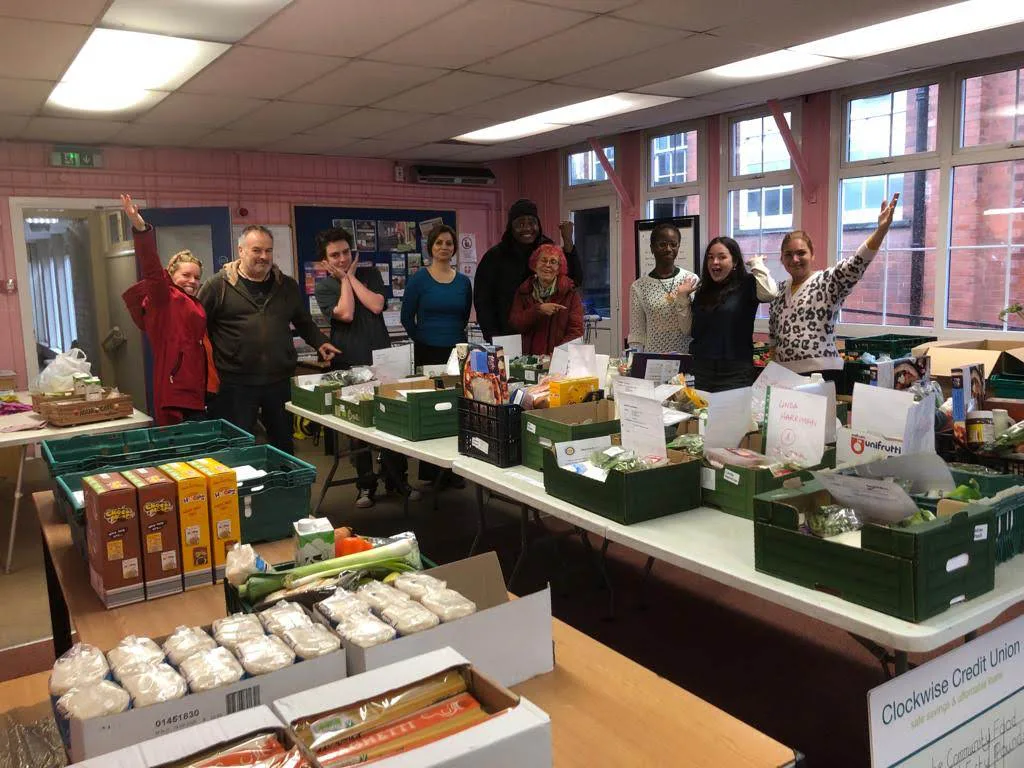 Elaine from Clockwise said "I am overwhelmed to be present today with Eve Hill and her volunteers all happy to be helping others in need at Woodgate Community Food Bank."
Eve from Woodgate Community Food showed Clockwise the container vegetable and herb garden planted by children whose families use the food bank & Volunteer Nikki Little was busy delivering the prepared food parcels!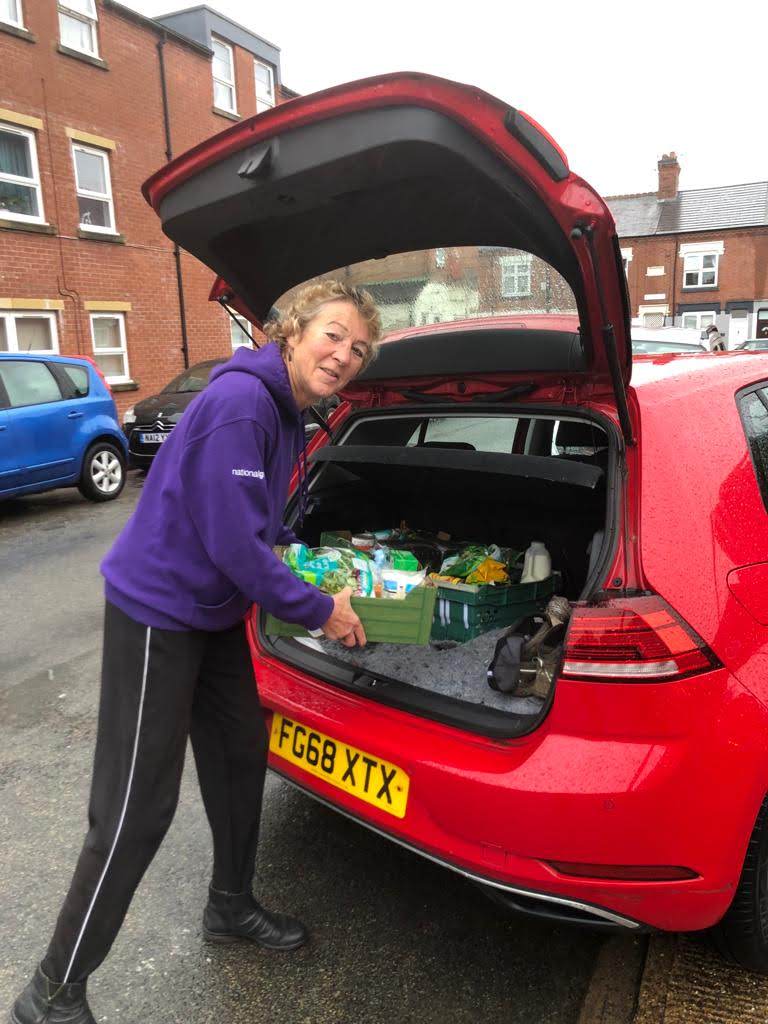 You can read more about the Clockwise Community Grant scheme here