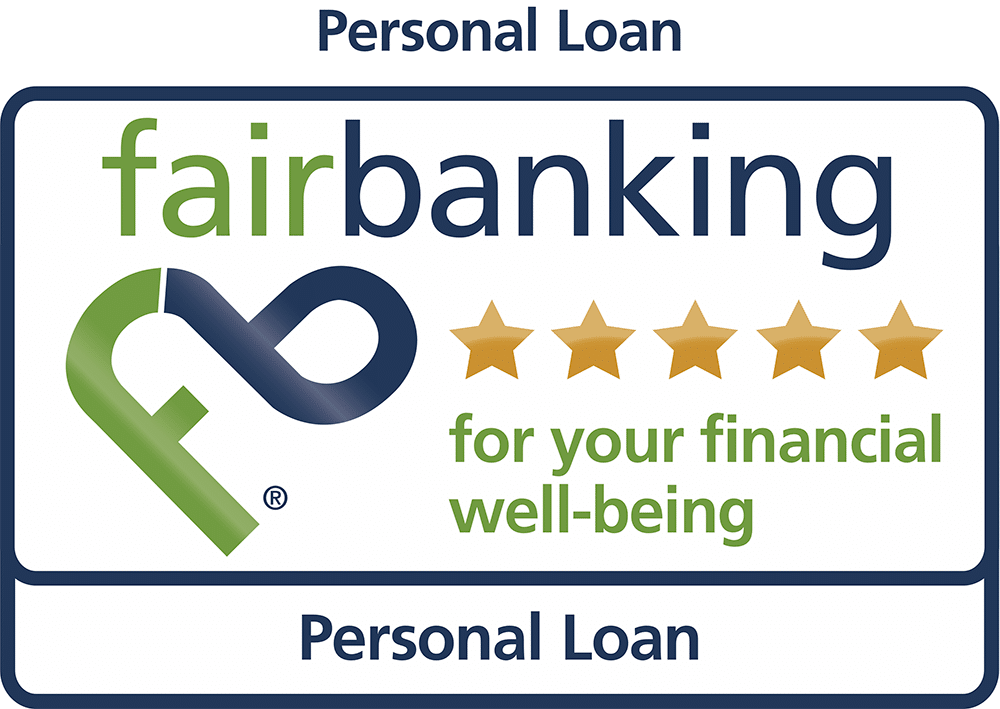 Clockwise Credit Union achieves 5-Star Fairbanking Mark award for third year running
Once again, we have maintained our 5-star Fairbanking Mark for our loan products this year. The Fairbanking Mark is awarded by the The Fairbanking Foundation following a rigorous assessment, which includes independent research involving the customers or members of a financial services provider. To receive the Fairbanking Mark, this research must confirm that customers have changed their financial behaviour for the better by having the product.
Our Chief Executive, Teresa Manning, commented upon the recent award saying: "We are delighted to have our loan products assessed and awarded the prestigious Fairbanking Mark for the third year running.
We know this gives our members and partners peace of mind and assurance that we provide fair and transparent loan products that work in the best interest of our members and contribute to improving their financial wellbeing. We firmly believe we have a duty of care to provide the community we serve with the very best in credible, affordable credit and customer service. The Fairbanking Mark showcases the integrity of our strategy and commitment in delivering this.
Since being awarded the Fairbanking Mark, we have loaned out almost 9.2 million pounds to members in our local community. Members are at the heart of our strategy and we continue to strive towards being the first choice for our members and future members."