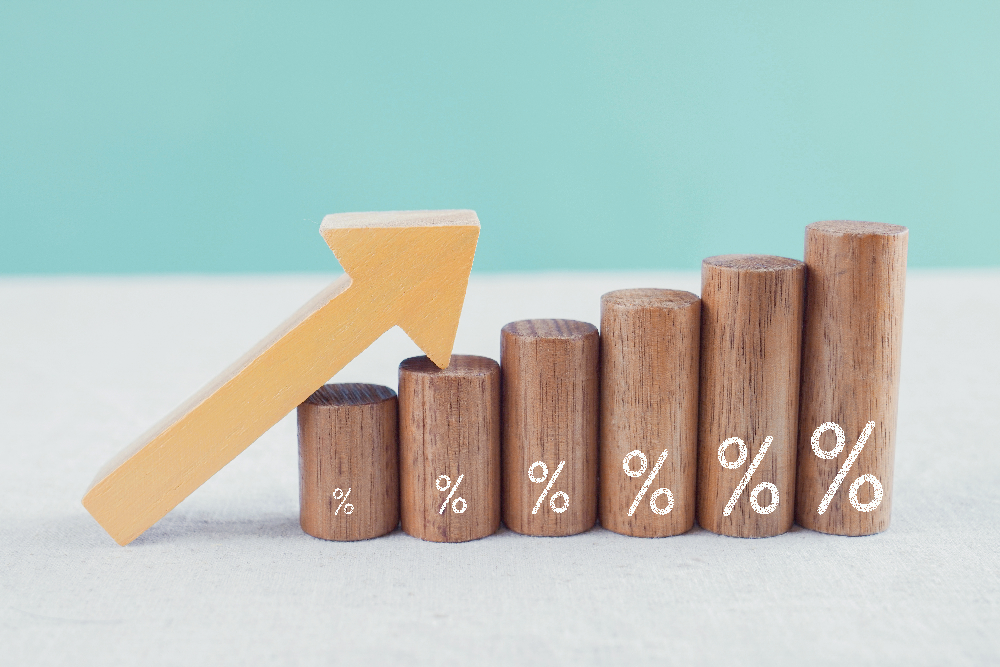 Clockwise ISA Rate increases to a market-leading 3.85%
Great news! You can now get a better return on your ISA with Clockwise. We're happy to announce as of Monday 17th July we will be increasing our savings rate to 3.85%.
You can deposit into your ISA via the Clockwise App, Online, by phone or in branch. If you've not already set up an ISA, you can download an application form and view details here
By saving with us, you not only get a financial return, you also know your money is contributing to positive change in your local community via our Community Grant Scheme & our commitment to supporting the financially excluded.