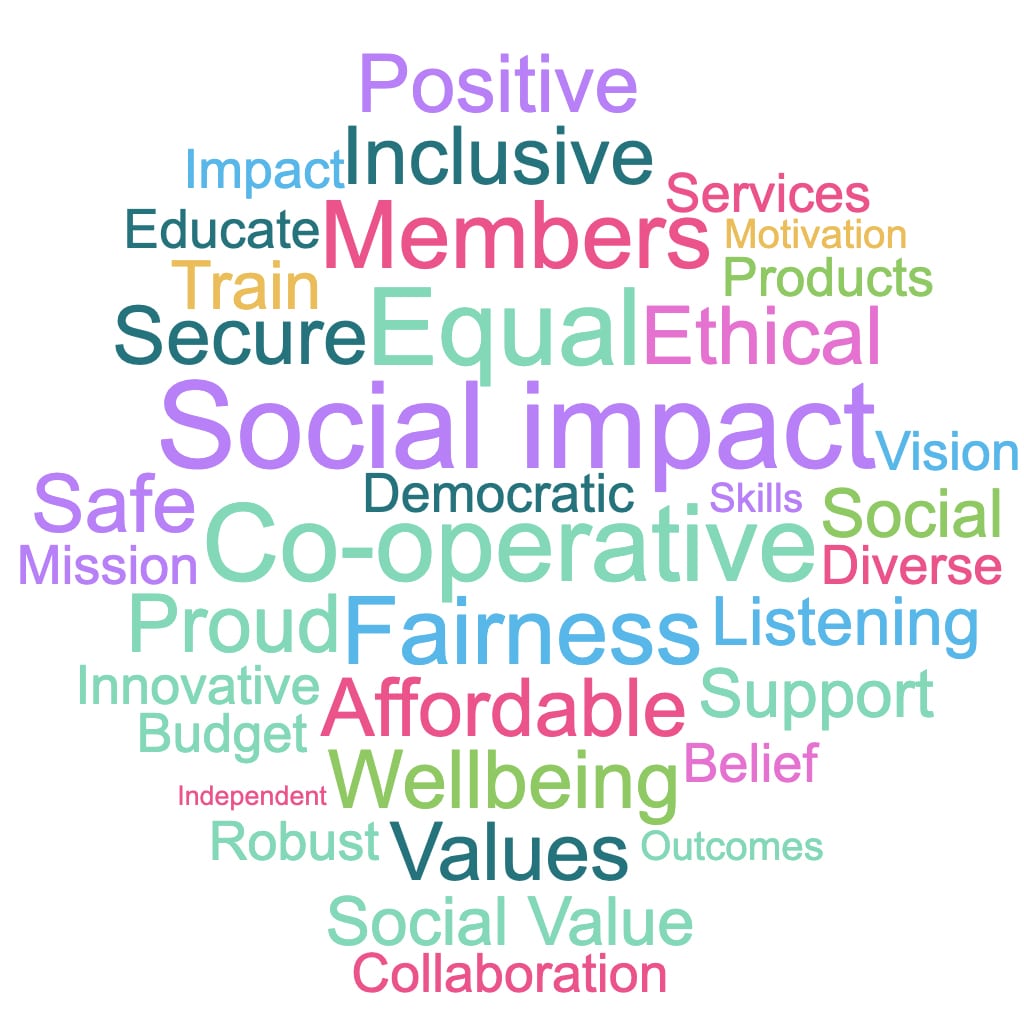 Clockwise launches its Social Return on Investment Evaluation Summary Report
We are excited to announce the launch of our Social Return on Investment Evaluation Summary report today, coinciding with International Credit Union Day!
Recently, we commissioned an external assessment using the Social Return on Investment (SROI) approach. This technique is widely used to assess the impact an organisation has on the community it serves.
Over the years 2018/2019 Clockwise invested £2,376,582 in delivering services to our members. For every £1 invested, £11-£19 of value was created.
The survey confirmed that among our borrowing members, financial exclusion was the biggest obstacle faced.
The evaluation provided us with evidence of what our members value the most, what their preferences are and what improved their lives for the better. This is so powerful. The two outcomes that members ranked and valued most were
Being less stressed
Being able to manage money
The full report is available to read from our social impact page, where you can also watch our video!
International Credit Union Day
Every year we join credit unions around the world to celebrate the spirit of the global credit union movement.
This year to honour the theme of, 'Inspiring Hope for a Global Community' we asked our members to let us know what they would tell a friend or neighbour about Clockwise.
We were overwhelmed with over 300 responses from members who were delighted with Clockwise products and services. It is humbling and heart warming as a community organisation to receive feedback that reflects our vision and mission.