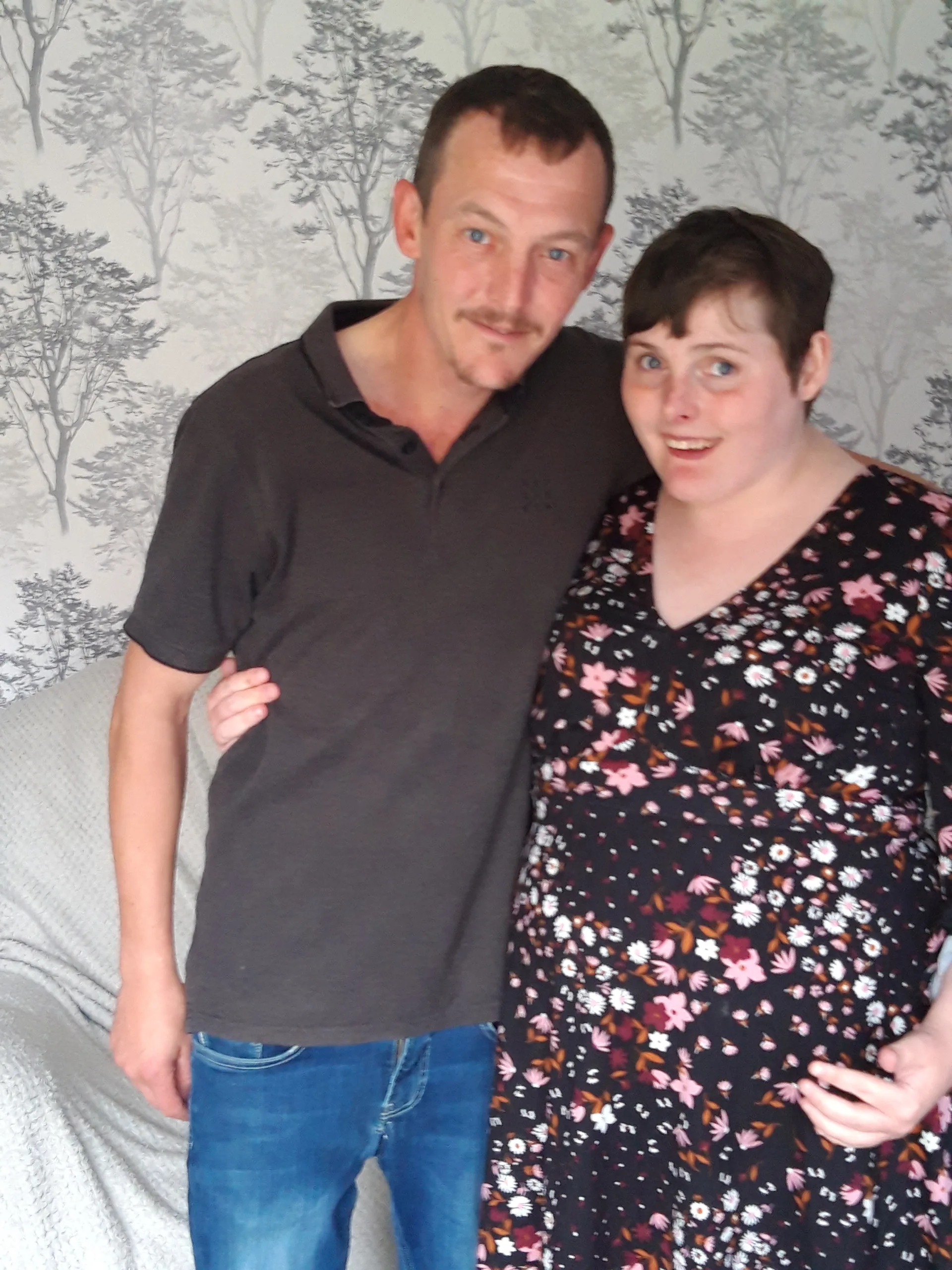 Clockwise Member wins a massive £5000 – just by saving
The PrizeSaver is an instant-access savings account with a monthly prize draw. The way it works is simple: every £1 in your account at the end of each month gives you one automatic entry into the following month's prize draw, up to a maximum of 200 entries per draw. The entries are from all over the country as Credit Unions all over the UK pay into the Prize Saver scheme. Working with other Credit Unions allow us to offer much bigger monthly prizes – up to £5000!
Clockwise member Martin opened a Prize Saver account a few months ago to keep some of the savings he's built up using the Payroll savings scheme.
We in the Clockwise office were thrilled when we found out from Prize Saver HQ that Martin had won the top prize this month.
When we contacted him to tell him the good news Martin said
I would like to say a big thank you to Clockwise credit union for giving me the opportunity to open a Prize saver account.

I just had a call to say I had won this months prize £5000 pounds and can not believe it as I only opened it up 2 or 3 months ago.

I am very delighted on what has happened as I never win anything.

The money will go towards my Special need sister, as she is looking for assisted living.
We'd all like to congratulate Martin on his win!
The great thing about Prize Saver is you lose nothing by entering, you don't need to pay to take part. Every £1 in your PrizeSaver account at the end of the month gives you 1 automatic entry into the following month's prize draw. You can get a maximum of 200 entries a month, equal to £200 in savings.
So, if you want to see if you're as lucky as Martin, why not open a Prize Saver account today?