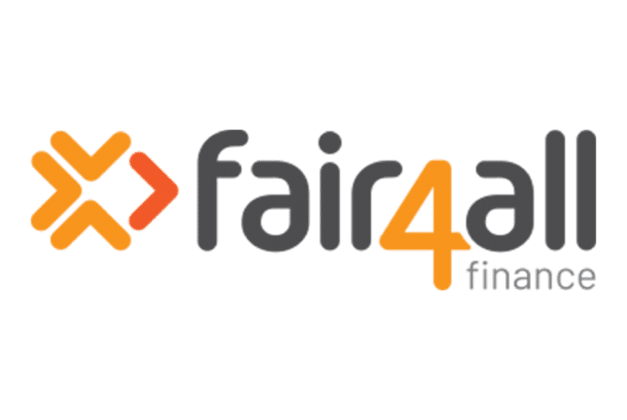 Clockwise receives grant from Fair 4 All Finance
Fair 4 All Finance recently awarded Clockwise £215,000 from its COVID-19 Resilience Fund.
Fair 4 All Finance is an organisation that supports the financial wellbeing of the most vulnerable groups in society by increasing access to fair and affordable financial products and services.
Fair 4 All Finance works to aims to improve the financial resilience of individuals and communities. Credit unions and Community Development Financial Institutions (CDFI's) provide crucial financial services to millions of people across the country who are excluded from mainstream banking.
Did you know that the demand for high cost credit currently stands at £3bn per year, whereas the demand for affordable credit is at just £250m a year.
Through its programmes and funds, Fair 4 All Finance aim to work towards transformational change within the industry.
The COVID-19 Fund has been the catalyst for serious financial challenges affecting millions of people throughout the UK. The grant funding aims to provide the sector support to emerge through the pandemic in a resilient state.
Clockwise CEO, Teresa Manning, said, "the fund will enable us to bolster the financial services and products we offer to our most vulnerable members throughout the county, supporting their needs and helping them improve and maintain wellbeing through such financial uncertainty."
Covid-19 presents significant financial challenges to millions of people across the country. At this time, it is more important than ever that the financial system is supportive of their needs and helps them to maintain their wellbeing through some financial security.
You can find out more about the work of Fair 4 All Finance at their website www.fair4allfinance.org