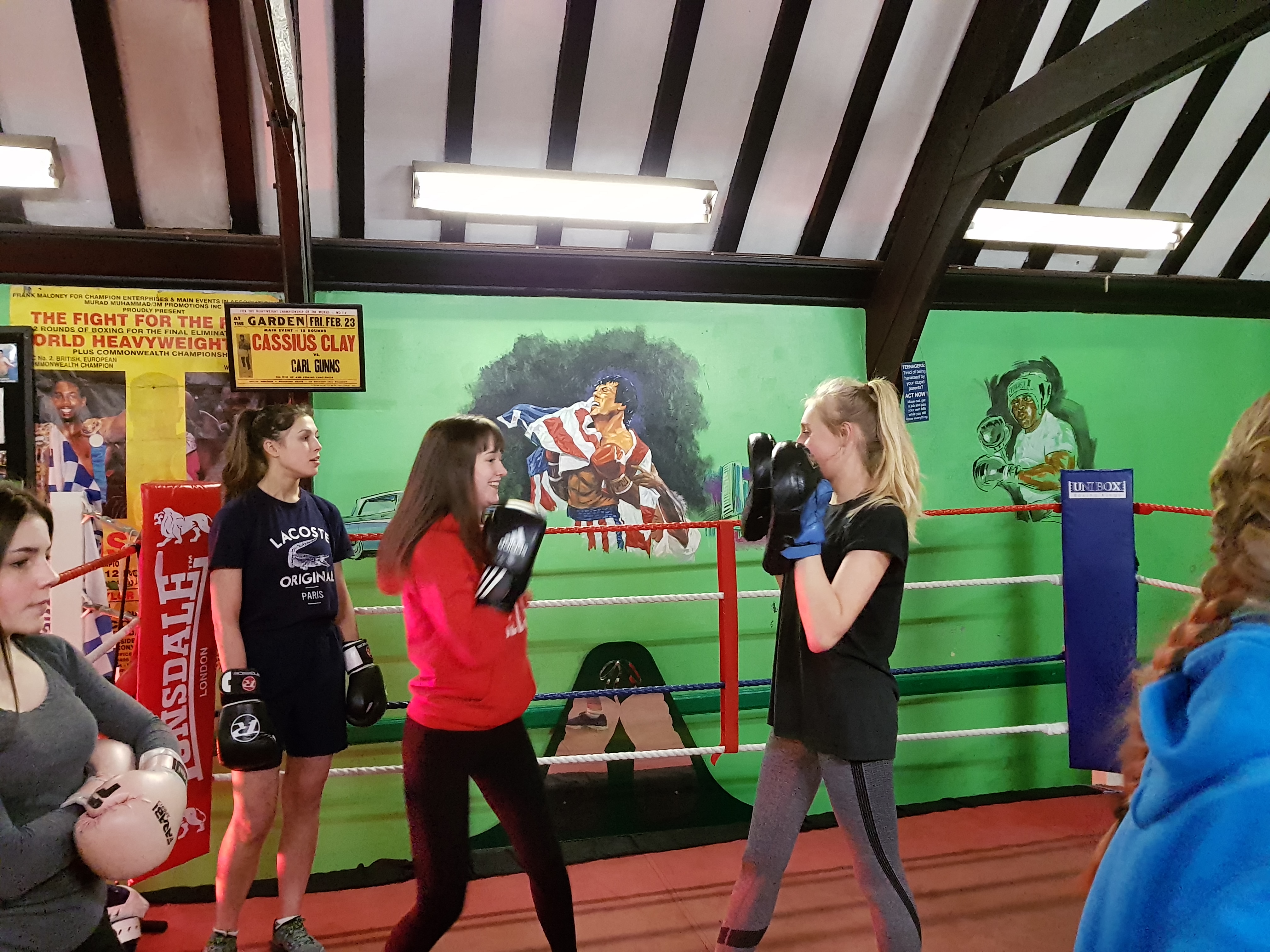 Community Grant Scheme awards grant to Carl Gunn's Boxing Gym
We are delighted to tell you about a recent grant we have awarded under our Community Grant Scheme. This scheme was introduced this year as a way of giving back to our local community.
Carl Gunn's Community Boxing Gym
Carl Gunn's Boxing Gym in Birstall, was awarded the grant to help towards equipment. Mr Gunn runs the gym himself. It aims to help kids build their confidence, as well as improving their social skills and fitness levels. To enable as many kids as possible to attend the gym, he charges just £1 entrance fee and works at the gym 6 days a week. The gym is also involved in providing exhibitions for schools and helping others to set up a community gym.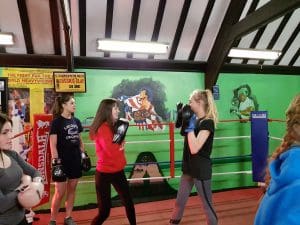 Girls Only Night
Our development officer, Eilidh Kerr, visited the gym on girls only night recently. We are very honoured to help somewhere like Carl Gunn's gym who especially works to help teenagers who are fighting their own issues.
Featured on BBC's Inside Out Programme
The gym was featured on this week's BBC's Inside Out programme. You can view this by clicking the link below. Jump to 19 minutes into the programme for that segment. BBC's Inside Out Programme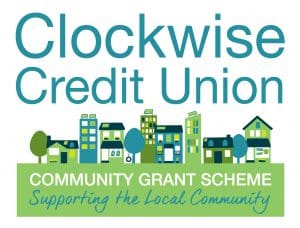 Community Grant Scheme
Any community group or individual in need of funds can apply in writing to us for a grant. For example, a small item of equipment for a group such as scouts, guides or a youth club or a laptop for a low income student.
If you would like to apply, please write to Teresa Manning, General Manager, Clockwise Credit Union, 1 St. Nicholas Place, Leicester LE1 5LB. providing as much information as possible.
Please feel free to share this news post with anyone you feel may be interested in applying for the Clockwise Community Grant Scheme.
If you have any questions or comments, please do not hesitate to contact our member services team who will be happy to help you.