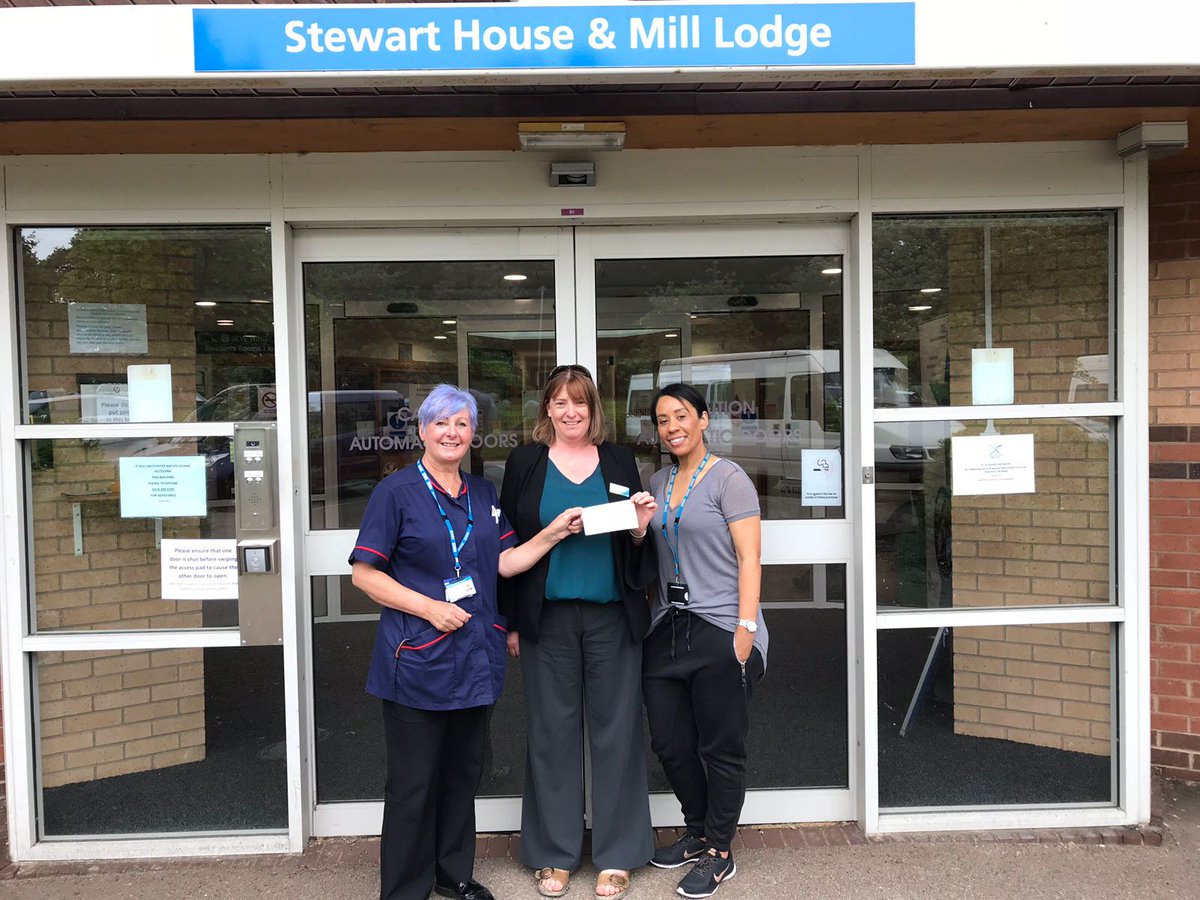 Community Grant Scheme donates to Raising Health Charity
Under the Community Grant Scheme, Clockwise, was delighted to donate £150 to support the Road to Recovery appeal for Stewart House, within the Raising Health, Leicestershire and Rutland's Community and Mental Health Charity.
Donation
The donation contributed towards purchasing the exercise equipment needed to create a small gym area at the unit.
Our Development Manager, Clare, featured in the picture together with Helen Vignali and Amanda Rose from Stewart House, went along to present the cheque, see the unit and gym space, as well as hearing more about how physical exercise plays a part in helping patients with receiver from mental ill health.
Grand Opening
Clare hopes to go along to the grand opening soon.
Find out More
You can find out more about Raising Health at their website by clicking here.