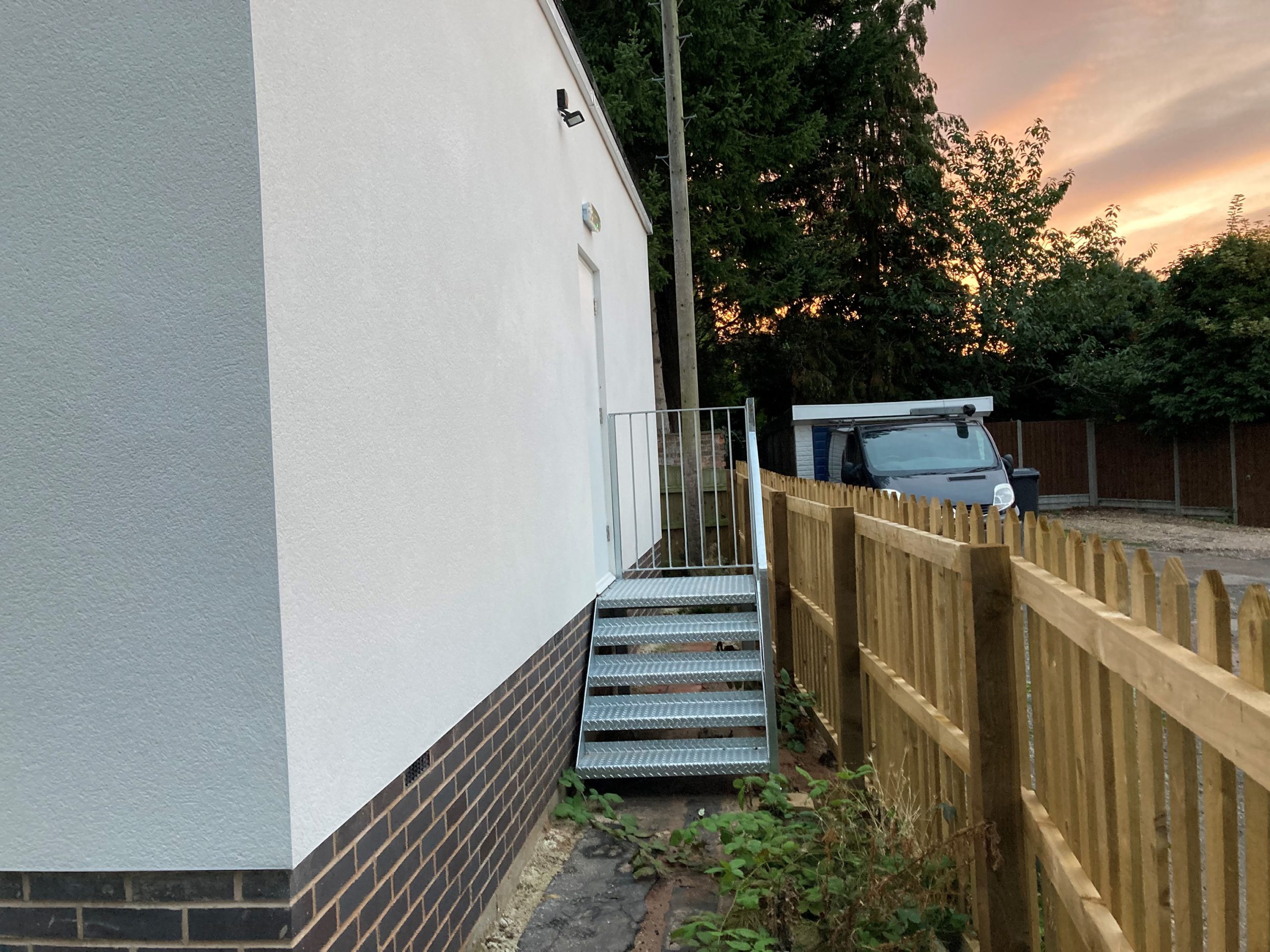 Girlguiding Birstall Leicestershire given Community Grant from Clockwise Credit Union
When you save or borrow with Clockwise your money is invested back into the community. Clockwise operates a Community Grant Scheme that awards local groups and individuals grants for a whole range of items that ultimately benefit the community the group/individual works to serve.
In August we awarded Girlguiding Birstall Leicestershire £500
Girlguiding is a volunteer led organisation providing a variety of activities for girls and women aged 5 upwards.
The grant was used to install a fire exit on the new building, as per building regulations and requirements. The group will also be purchasing an accessible slide/chair for less able-bodied people. 
The new building houses camp equipment and new training room called the Jubilee room, which will be rented out to other members of Girlguiding and the local community, as well as allowing the groups to expand the numbers we have to enable more girls to experience Girlguiding.