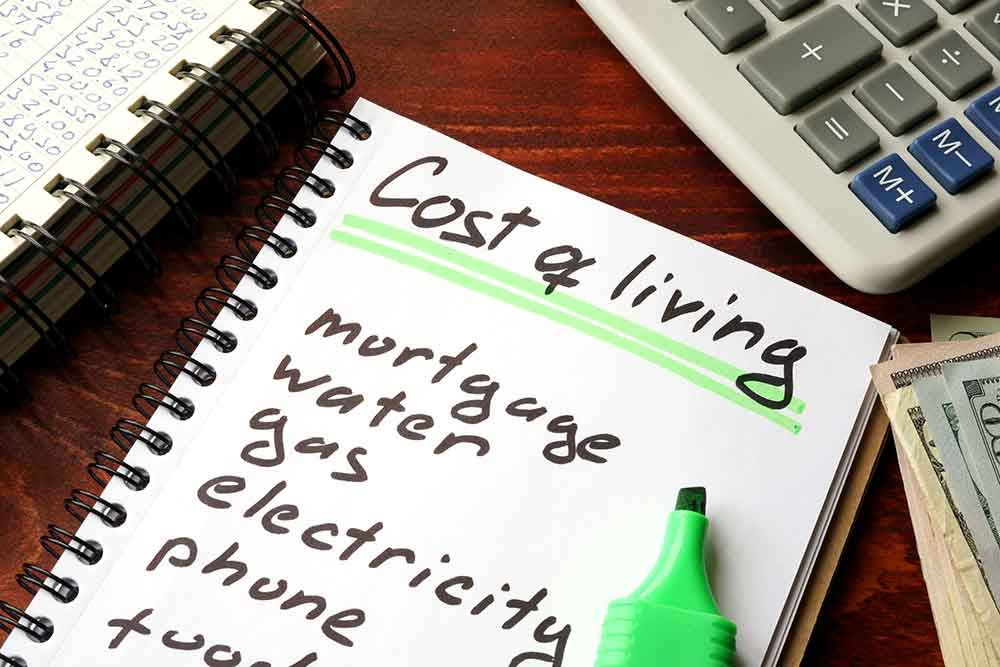 Help announced to help the cost of living crisis
The government has announced it is taking steps to help offset the cost of living crisis. This is, in part, being funded by a "windfall tax" – an extra tax imposed on wholesale energy providers who have seen record profits in the last year.
So what will you be entitled to?
All households will receive a £400 discount on energy bills
All households will receive a grant to reduce their energy bills by £400 – previously homes would get a £200 discount, but this would need to be repaid – but the chancellor has cancelled the requirement to repay as well as doubled the amount. Direct debit and credit energy customers will have the money credited to their account, while customers with pre-payment meters will have the money applied to their meter or paid via a voucher.
One-off payments of different amounts will be given to the most vulnerable – the elderly, those with disabilities, and those with the lowest incomes
If you receive Universal Credit, tax credits, pension credit and other means-tested benefits you may be entitled to a one-off payment of £650. Two instalments will be automatically paid into savings or current accounts.
Pensioners will receive money towards winter fuel bills
Households that receive the Winter Fuel Payment – which is nearly all homes with at least one person of pension age – will receive an extra £300 in November or December. This is on top of the £650 given to those who claim pension credit
---
While this is welcome news to anyone feeling the squeeze, some have said these measures do not go far enough. If you are struggling with your finances we have some resources available – and if you need an account to have your benefits paid in to please get in touch.