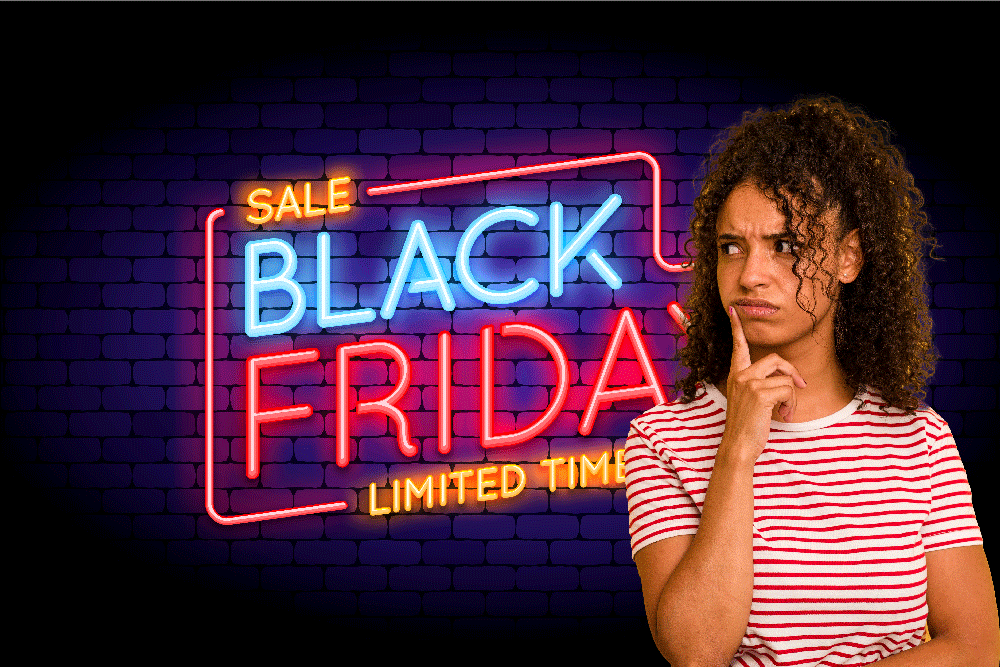 How To Save Money on Black Friday
What is Black Friday?
Black Friday is the Friday in November when shops claim to offer big discounts. Black Friday first started in the US – Black Friday takes place the day after Thanksgiving in the US, and was the start of the Christmas shopping season. In 2010 Amazon UK offered online discounts to British customers for the first time. In 2013, Walmart-owned Asda brought over the in-store discounts. Since then many other stores, both online and on the high-street have offered discounts on Black Friday.
Are Black Friday deals worth it?
According to Which.co.uk 85% of the items on sale on Black Friday had also been the same price or cheaper in the six months before Black Friday. In fact, just three of the 119 products tracked by the site – that's 1% – were at their very cheapest price on Black Friday. It could be argued that "Black Friday" is more of a marketing term.
Should I buy products on Black Friday?
All the stores and websites try and create a sense of urgency, that you could be missing out on a once-in-a-lifetime deal. But as we've just discovered these prices are often cheaper or as cheap at other points ion the year. You can use price tracker websites such as Pricerunner, PriceSpy and CamelCamelCamel (Amazon only) to find out price history and see if you really are getting a good deal.
You also need to consider if you can afford what you're looking to buy. Have you budgeted a certain amount for Christmas presents? If you overspend your budget, can you afford to pay for your essential bills?
According to the research, 30 per cent of people in the UK get into debt every year due to overspending at Christmas – if you're already struggling its important to make sure your essential bills before any other spending. Prioritise things you can't get by without, such as a place to live and food to eat.
How much should I budget for Christmas?
If your income allows you to budget some extra purchases away from the essentials every month, or if you have some savings set aside for Christmas, you should set a budget and stick to it. It's not just presents you need to budget for – you can divide your Christmas budget into:
Christmas food
gifts and wrapping paper
Christmas tree and decorations
activities
Make sure you budget for all of these.
Black Friday can offer some bargains at a key point of the year – but don't get swept up in the marketing hype. Save money on what you were planning to buy anyway, and always stick to your budget.
Key Takeaways
Set a budget from Christmas, from your monthly disposable income or savings
Make sure you have enough for Christmas food as well as gifts
Find gifts within your budget
If you want to get gifts on Black Friday, use price comparison websites to check if it's a good deal
Make sure you can afford your priority bills