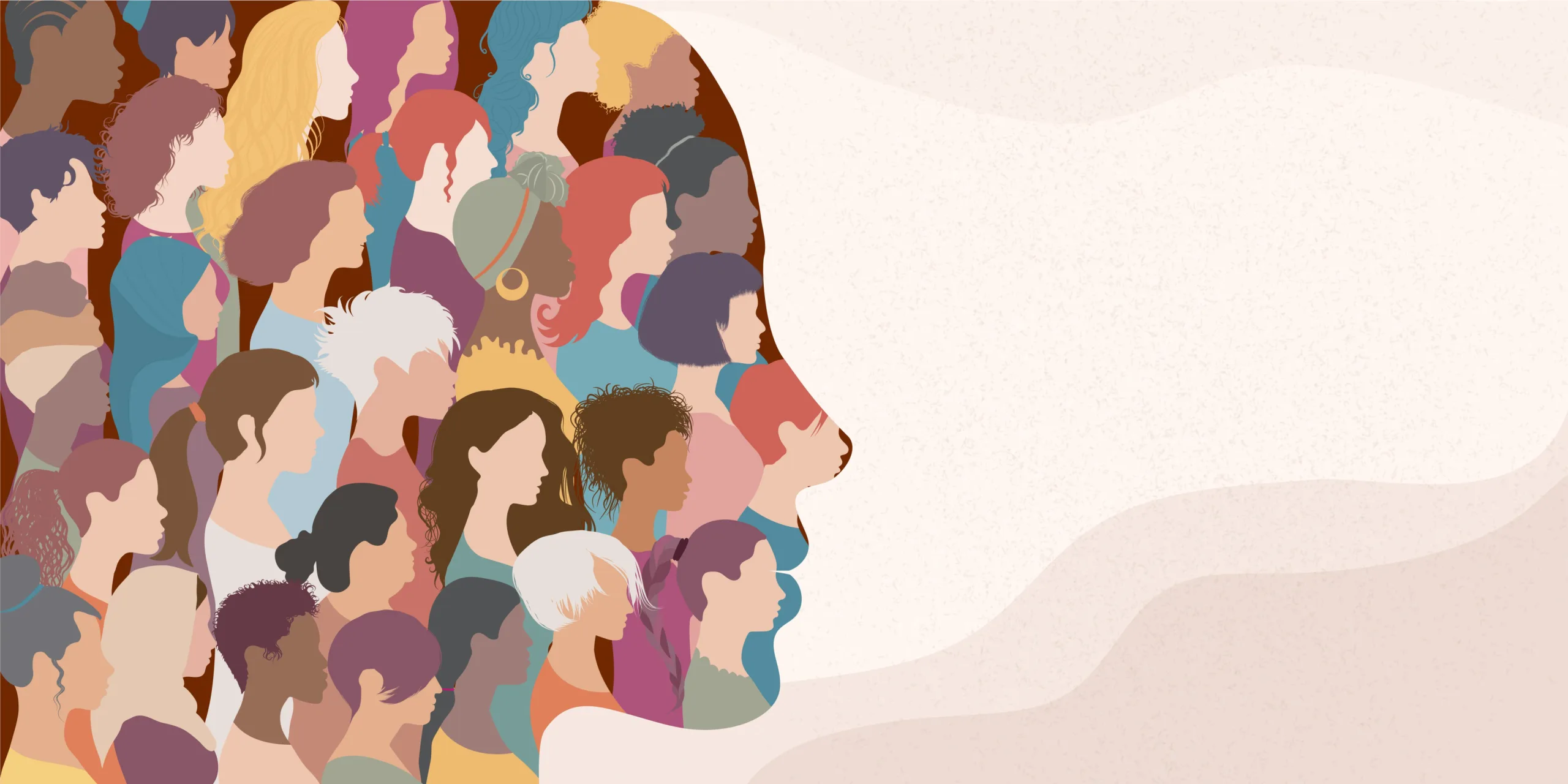 International Womans Day 2023
International Women's Day is celebrated every year on March 8th to honor women's social, economic, cultural, and political achievements. It is a day to recognize and appreciate the contributions that women have made to society, and to raise awareness about the challenges they still face. In honor of this day, we wanted to highlight the achievements of Teresa Manning, the CEO of Clockwise Credit Union.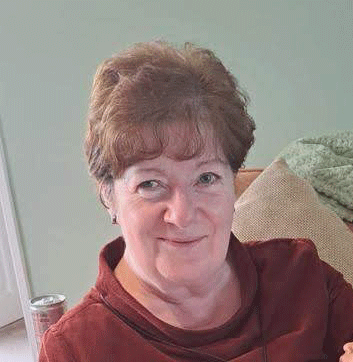 Teresa Manning has been involved with Clockwise since it began over 30 years ago and has been the CEO of Clockwise Credit Union since 2016. Teresa has led Clockwise to become one of the most successful credit unions in the UK. Under her leadership, the credit union has seen significant growth and has become a champion for financial inclusion.
Teresa's commitment to financial inclusion is rooted in her belief that everyone should have access to fair and affordable financial services. She has been a vocal advocate for the credit union movement and has worked tirelessly to promote the benefits of credit unions to communities across the UK. Her dedication to promoting financial inclusion was reflected when she was awarded an MBE om 2021 "for services to Financial Inclusion, to the Credit Union Movement and to the community in Leicestershire"
Teresa's achievements as the CEO of Clockwise Credit Union are a testament to the incredible impact that women can have in leadership roles. Her commitment to financial inclusion and mentorship has inspired countless individuals and has helped to pave the way for other women in the financial sector.
On International Women's Day, we celebrate the achievements of women like Teresa Manning and honor the contributions that women have made to society. We also recognize that there is still work to be done to achieve gender equality, particularly in the financial sector. At Clockwise Credit Union, we are committed to promoting diversity and inclusion and will continue to work towards creating a more equitable and just world for all.