Personal Loan Between £50 & £7,500
All Credit Histories Considered
Quick Decisions
Repayments To Suit You
No Application Fees
No Early Repayment Charges
Bad Credit OK
Benefit Incomes Accepted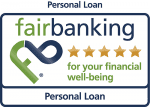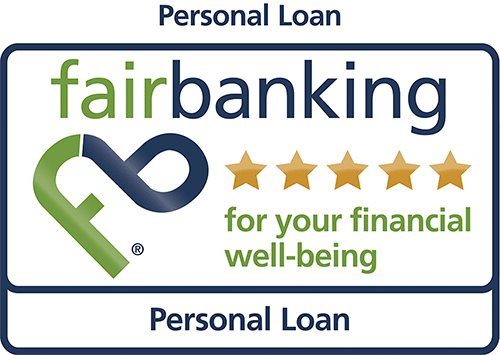 About Clockwise
Clockwise is one of the UK's most exciting, dynamic and fast-growing financial co-operatives that is just for the people of Leicester, Leicestershire, Rutland and Northamptonshire. As a not-for-profit organisation, we can pass on the savings to our members by providing affordable loans, safe savings and ethical financial products and services. This means that your share contributes to keeping money within the local community.
How much can I borrow?
This will depend on your personal circumstances. You can use our loan finder to get an idea of the amount you could borrow from Clockwise.
Interest Rate
The interest rate depends on the amount you borrow from Clockwise
From £50 to £2,999 at 42.6% APR*
From £3,000 to £7,500 at 16.1% APR*
There are no application fees or early repayment fees.
Things you should know
You must be up to date on any current or previous borrowing with Clockwise Credit Union.
You must have the disposable income to meet the loan repayment.
Maximum loan term is 60 months.
Minimum loan term is 60 days.
* All loans are subject to status and approval. Terms and conditions apply. If you do not meet the criteria for a specific lending rate, or if you are unwilling to accept any special conditions that apply, then we may offer you an alternative loan at an alternative rate.