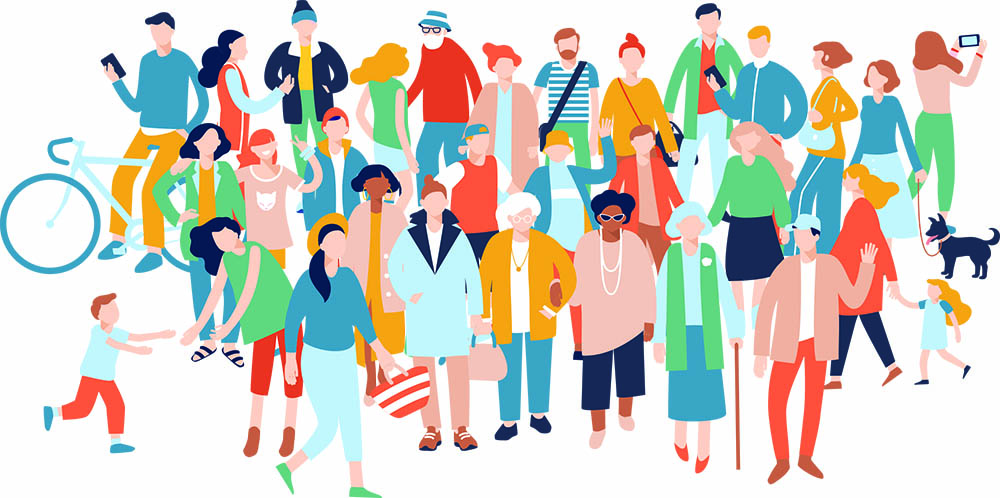 Loans for people on benefits from credit unions at lower cost rates
Loans for people on benefits are available from your local credit union. In fact, one of the main aims of credit unions is to help those who are excluded from main stream banking for a variety of reasons attain affordable credit. Credit unions provide lower cost loans for people on universal credit by offering fair and affordable rates of interest, and manageable credit.
As not-for-profit organisations and trusted alternatives to high street banks & high cost lenders credit unions pass on their financial savings to their members. Their loan interest rates and are much lower than most payday loan, doorstep lender, catalogue and buy-to-rent companies.
You may have been rejected for a loan elsewhere because of your income circumstances, but credit unions consider all loan applications from people in their communities, including those who are in receipt of benefits.
Credit unions work for their members and are ethical in all their practices. They ensure responsible borrowing and help their members to manage their money better. They consider all loan applications from people either living or working in their communities regardless of personal circumstances.
Watch this short video which shows how credit unions are a safe and trusted alternative to high cost lenders, and help people on benefits obtain affordable credit.
Credit Unions look at an individual situations and circumstances, and may ask further questions that help them say, 'YES!' to loans for people on benefits. They accept applications for loans for people on benefits from those who are in receipt of:
Universal credit
Income Support
Child and Working Tax Credit
Disability Living Allowance
Child Benefit
Employment and Support Allowance
All other UK benefits
At Clockwise Credit Union our loans are available for people living or working in Leicester, Leicestershire, Rutland, selected areas of Northamptonshire, and employees or tenants of Asra, Raglan or Sanctuary Housing Associations. We offer a range of loans to suit individual requirements, and you can borrow as little as £50 up to £15,000.
Visit our Loans page for more information.
Alternatively, you can find your local county credit union by visiting www.findyourcreditunion.co.uk