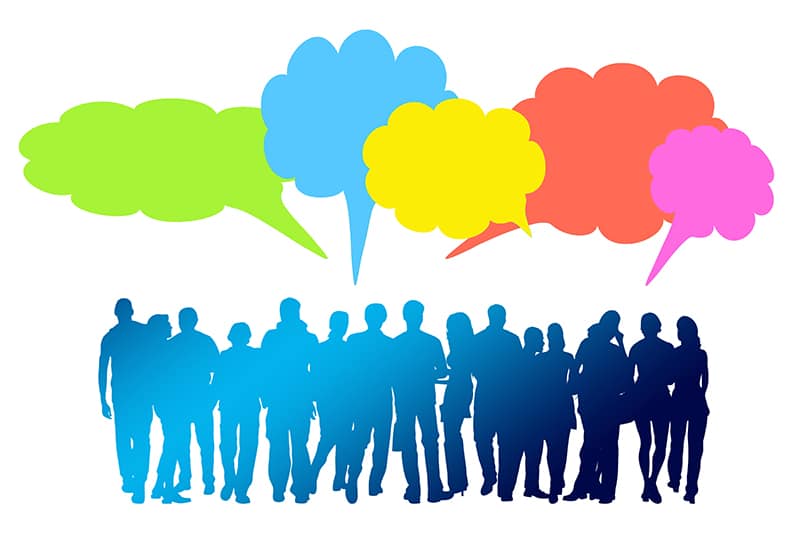 Our First Virtual Annual General Meeting
We warmly invite you to attend our first Virtual Annual General Meeting.
Come and join us for our first ever virtual AGM! We will be hearing about how we continued to serve during the pandemic, our financial performance and our plans for the future. We will be voting for directors and approving the dividend for the period Oct 19 to Mar 20 prior to our change to interest bearing accounts in April 2020. We would love to see you and hear your views!
Wednesday 9th December 5:45 pm for a 6:00 pm start
CLICK HERE to register
As a follow up to the recent Social Impact Evaluation, Clockwise is keen to do good by helping members even more!
We are looking for a few member volunteers who would be interested in coming along to a focus group meeting to discuss how Clockwise can improve what it does and do more good for its members and the community. Please email enquiries@clockwise.coop for more details and to express an interest. We will provide shopping vouchers to members that are able to attend.
We are very excited about our new look AGM and hope you can join us!