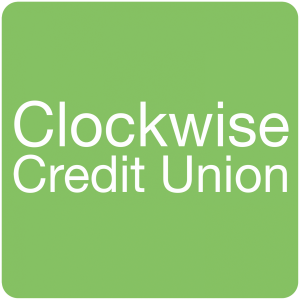 Planned Maintenance 1st – 3rd October
Starting from 10PM on the 1st of October and finishing by 10PM on Sunday the 3rd of October, Clockwise will be undertaking scheduled maintenance on the Credit Union's systems.
During this time members may be unable to access their accounts, make payments or apply for loans online or using the Clockwise mobile app. Any faster payments sent to a Clockwise account may be delayed and not credit the account until the maintenance period has ended.
We aim to complete this essential maintenance as quickly as possible and apologies for any inconvenience this may cause.