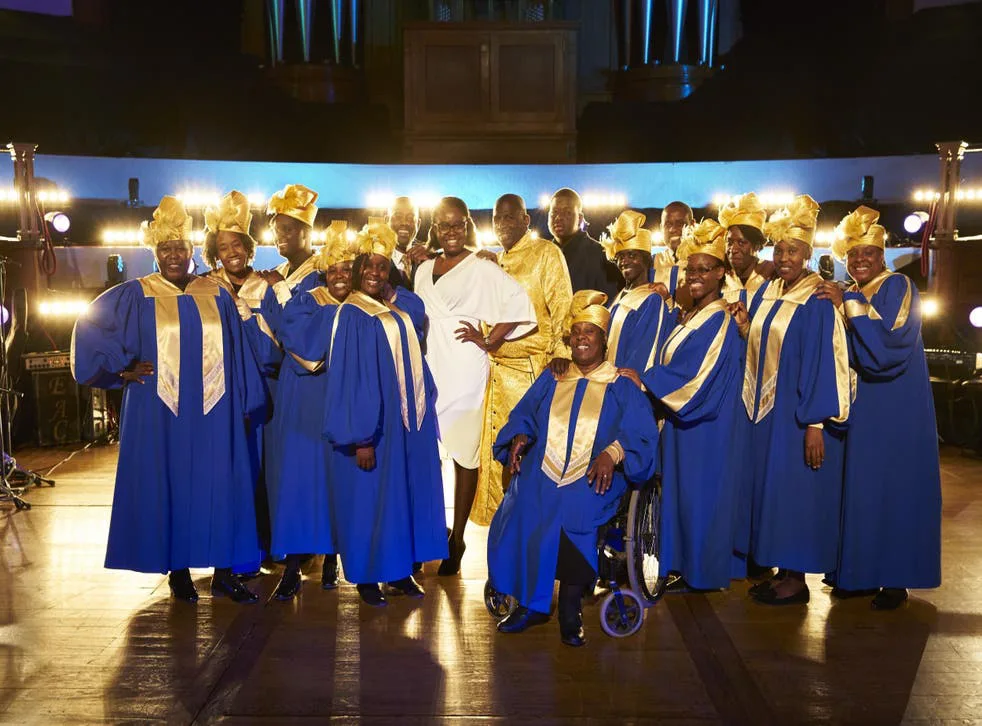 Prize Saver winner donates winnings
You might be aware of the Prize Saver account that all Clockwise members can access. The PrizeSaver is an instant-access savings account with a monthly prize draw. The way it works is simple: every £1 in your account at the end of each month gives you one automatic entry into the following month's prize draw, up to a maximum of 200 entries per draw.
There are 21 prizes up for grabs every month. One top prize of £5,000 and 20 smaller prizes of £20.
Recently, Jane – a Clockwise Member, won £20 as part of the draw. We contacted Jane to let her know about her good fortune and were thrilled to hear she was paying the money forward to support a cause she believed in – the EAGA Choir Fundraising Appeal.
Jane had this to say:
The Clockwise app is an easy way to save a little, regularly, with a fair rate of interest. When the Prize Saver account was launched I thought "Why not?" and promptly forgot about it – I never win anything!!

I've recently retired and am adjusting to a smaller budget and much bigger living costs, so some of the things I'd like to do just aren't so affordable at the moment, including supporting local groups.  One of these is the EAGA Choir Fundraising Appeal.

Since 2003 the EAGA Choir, have performed under the patronage of the Emmanu'-EL Apostolic Church in Leicester. It is their mission to uplift the spirits of the communities that surround them, this led to official recognition of their service to the community by The Lord Mayor of Leicester in 2015. They were also Britains Got Talent Semi-finalists and won BBC Songs of Praise Gospel Choir of the Year 2023. They help numerous charities (including LOROS, Age UK, British Red Cross) in a variety of ways:- from singing at the bedsides of hospital patients and residential homes to supporting the 2009 Special Olympics and the Lord Mayor's Appeal.

What are they fundraising for?

To refurbish an old working men's club into a place of worship and community centre. In an effort to extend and continue their works of charity, they purchased the club on Saffron Lane, to provide a centre for their community and promote social cohesion and integration. Sadly this project has been beset by theft and vandalism, with both tools and building materials being stolen. The Choir have carried on regardless, pitching in their own money, free labour to move this valuable local community project forwards completion.

It was a total surprise to win £20 – I will be donating this to EAGA community Choir to help their work to refurbish the Saffron Lane, Leicester community building.
We were impressed with Jane's generosity, and we will match her donation with an additional £20. If you'd like to support this cause they are currently raising money via GoFundMe:
https://www.gofundme.com/f/choir-appeal-ps-for-community-centre
And if you're interested in the Prize Saver account, you can find out more here