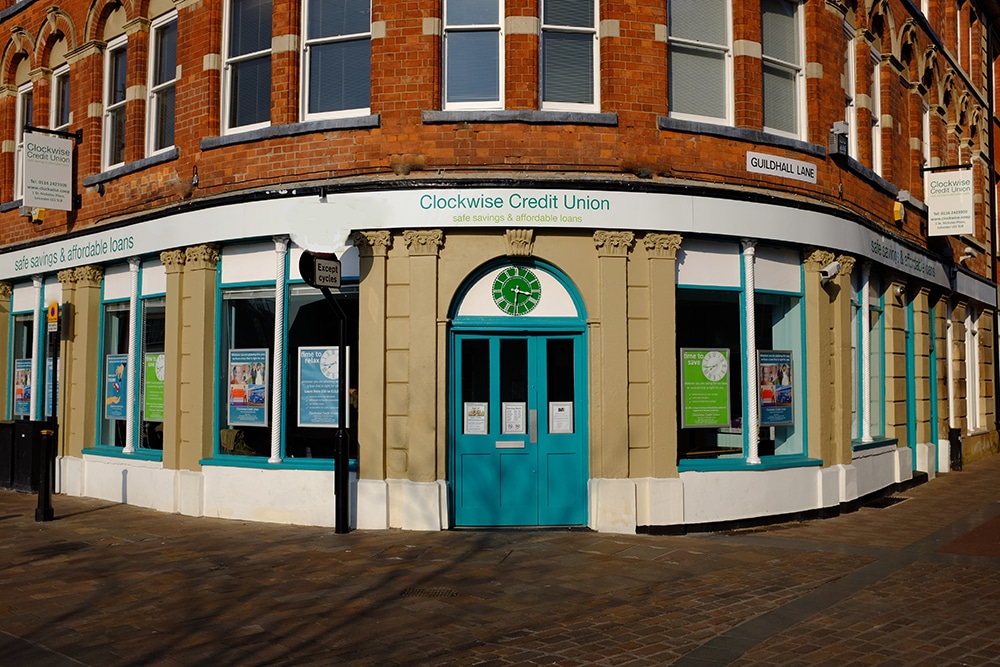 SPECIAL GENERAL MEETING TOMORROW!
Just a reminder that the Special General Meeting will take place tomorrow, Wednesday 14th April 2021.
The Board of Directors invites you to a Special General Meeting at 10.30 am on Monday 14th April 2021 to consider and vote on a rule book change to add employees of Samworth Brothers Ltd and the area of Coventry and Warwickshire into our common bond and also to approve a Transfer of Engagements from New Central Credit Union to Clockwise Credit Union.
For full details of how to join the meeting, please click here.
Hope to see you then!