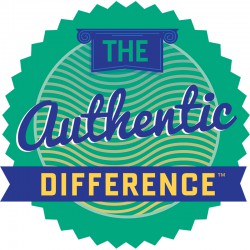 The Benefits of Clockwise
As a financial co-operative, our aim is to lead the way in improving the financial wellbeing of the Leicestershire community. We do this through providing safe savings, affordable loans and helping our members manage their money better. We continually strive to improve the products and services we offer and to ensure our members receive excellent customer service.
We operate ethically and solely for the benefit of our members and we encourage regular saving and fair and responsible lending.
Just like a bank or building society, we are regulated by the Financial Services Compensation Scheme, so you have complete peace of mind that your money is safe.
Benefits include:
We focus on people, not profits
We offer lower interest rates on loans, typically from 8.7% to 42.6%
Everyone is treated as an individual, regardless of personal circumstances
There are no penalties for making early repayments on loans
Members receive an annual dividend on savings
If you have any questions, please feel free to ask one of our member services team who will be more than happy to assist you.