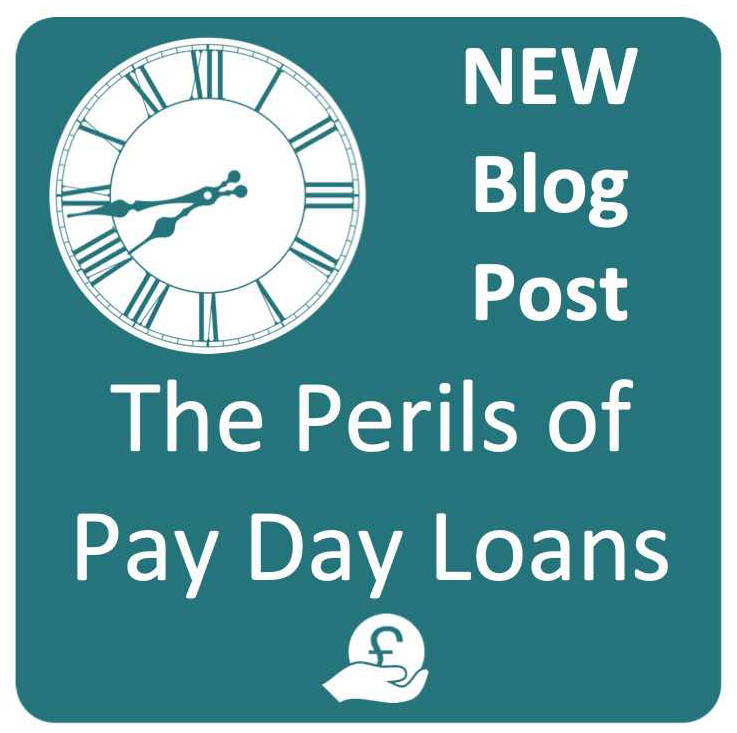 The perils of pay day loans
Quick Quid Closing
It was announced this month that, Quick Quid, one of the biggest pay day lenders is to close. Since new rules were enforced five years ago limiting the interest rates and fees that payday lenders could charge against their loans, there have been thousands of customers who have complained about being mis-sold loans that they really couldn't afford. The BBC reported that Quick Quid has faced more than 10,000 outstanding complaints from borrowers.
Compensation expected to be less
Compensation claims that are eligible will only be paid out once the administration process is complete. The BBC reported that the total compensation award is expected to be a lot less, because the value of the number of claims received is so much greater than the money available to share out.
Wonga and The Money Shop Closed
Two other giant pay day lenders, The Money Shop (closed earlier this year) and Wonga, (closed last year). Wonga was reported to have mis-sold over 400,000 loans and this really highlights the dangers of borrowing from pay day or high interest lenders.
The perils of pay day loans
It is easy to be fooled into thinking that the loan is a good deal because of the low repayment amounts, but with such lenders, it is often the case that the small print contains the reality of what you are borrowing. Interest rates can be sky high and in the end you can repay over double what you started out borrowing. What people find is that they get into real financial trouble because they then need to borrow more to manage their money, which puts them further into debt. This results in compounding interest which means when you borrow on a loan you already have and adds interest to interest. When you do this several times you can see how it becomes difficult to repay what you owe.
How Clockwise can help
At Clockwise, we encourage responsible borrowing. This means only borrowing what you can afford to repay. Our interest rates are fair and transparent, so you know what you are borrowing, what amount you will be charged for interest and what the total amount is to repay and the repayment amounts.
In addition, Clockwise has schemes for 'saving while you are borrowing' and 'rewarding borrowers'. All in all this adds up to helping you manage your money better.
To find out more about how we can help you, please browse our savings and loans pages and get in touch with a member of our friendly member services team who will be happy to help answer any questions you may have.