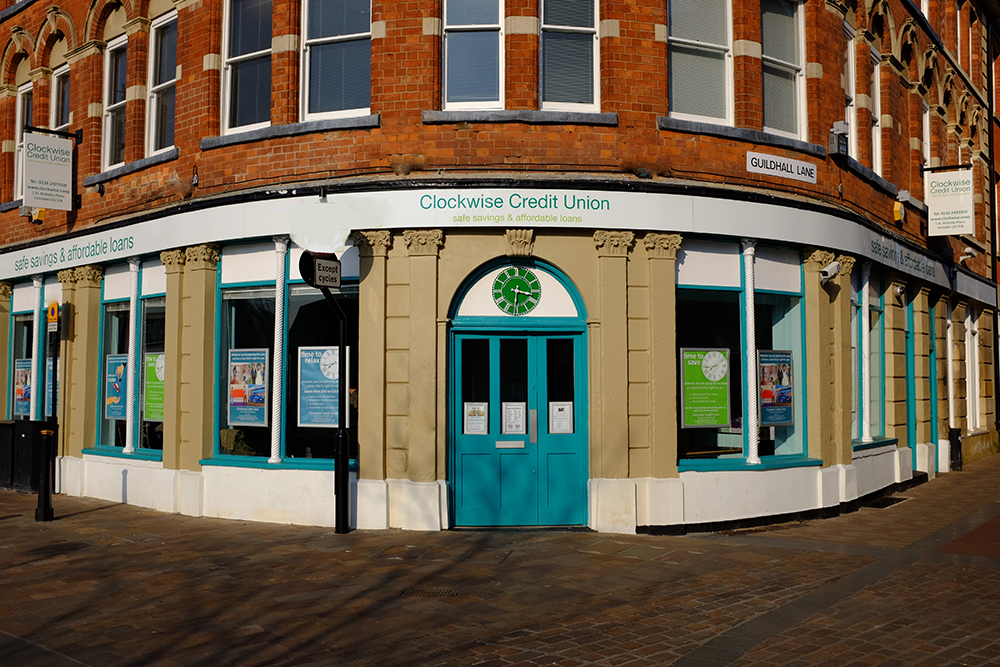 Thursday 5th Dec. Branch Closed from 2 pm
Just to let you know the branch will close early, from 2 pm, next Thursday, 5th December for staff training.
You can access your account at anytime online.
The branch will reopen as usual on Friday morning at 9:30 am.
Thank you.