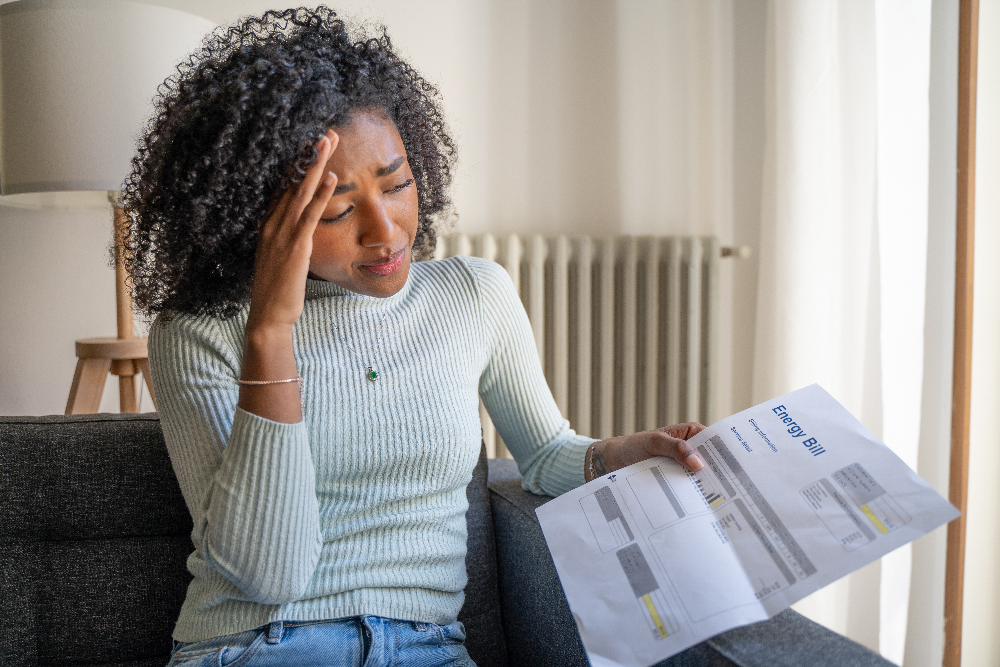 What do I do if I can't pay my Energy bills?
The cost of energy is on everyone's mind as we go into the Winter. Even with the energy price cap freeze many will struggle to pay their bills. So if you start to fall behind, what can you do?
Contact Your Energy Supplier
If you are struggling why any bill, the first thing to do is contact the supplier. Most suppliers will work with you to set up a payment plan you can afford. Don't cancel your direct debit or stop paying your bill entirely as this will negatively effect your credit score and could harm your chances of taking out a loan or getting a mortgage in the future.
Your energy provider may be able to offer you:
a review of your current payment plan
payment holiday or payment reduction
signposting to hardship funds
advice on how to reduce the energy you use
Check to see if you are entitled to any help
Energy companies are offering access to funding. Talk to your energy supplier to see if they can offer you help. British Gas is also offering some funding even if you are not a British Gas customer:
The Government is also offering help to some vunerable people – if you're ellegable click the links below to apply:
Winter Fuel Payment – for people born on or before 25 September 1956.
https://www.gov.uk/winter-fuel-payment
Cold Weather Payment – a £25 payment for every 7 days of very cold weather (below freezing) between November and March.
https://www.gov.uk/cold-weather-payment
Warm Home Discount – a £150 discount for some people getting Pension Credit or some people in low-income households.
https://www.gov.uk/the-warm-home-discount-scheme
Get free debt advice
If you are experiencing financial difficulties we have put together some useful links for free services which give advice and information