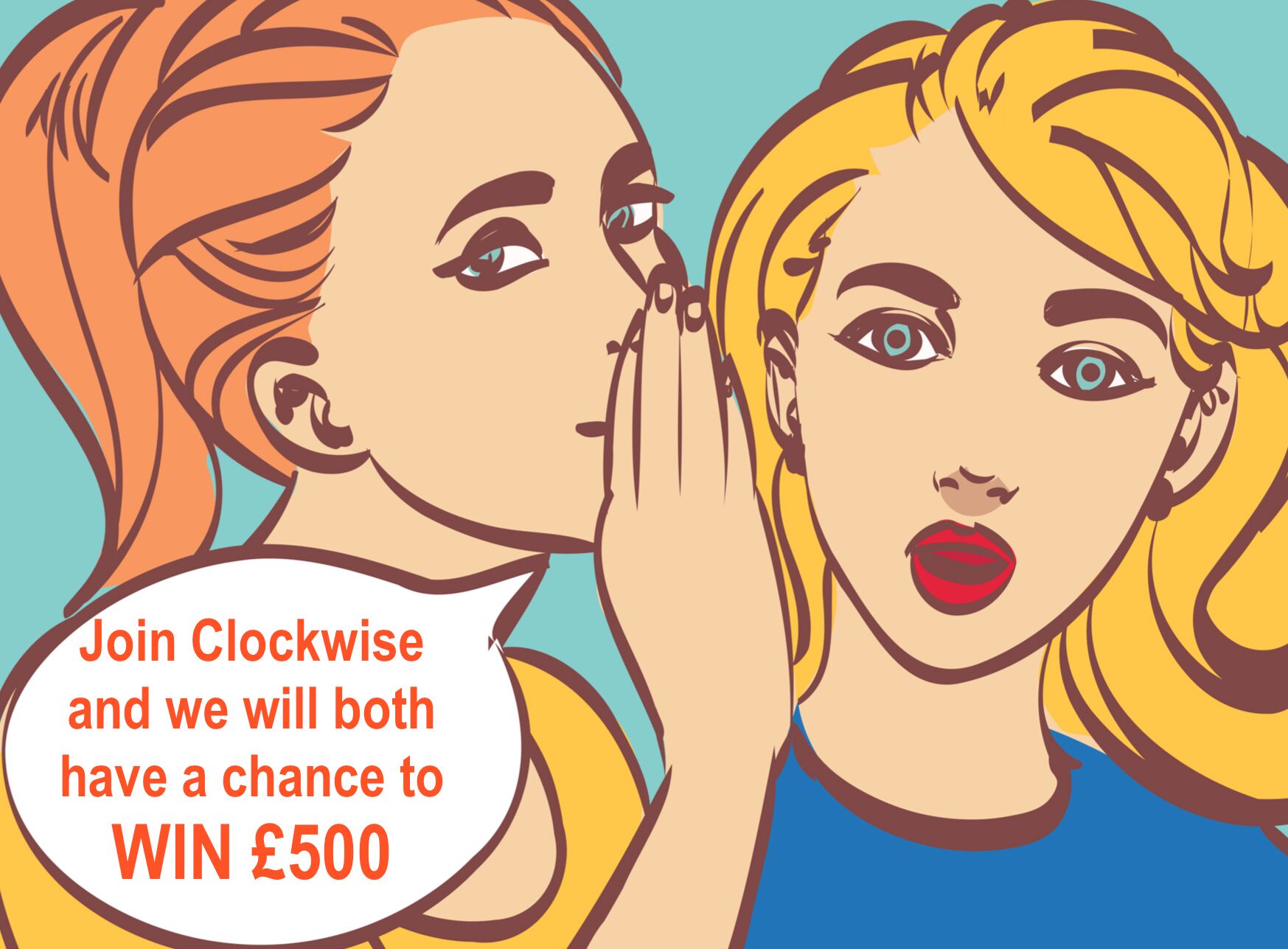 You could WIN £500 if you refer a friend
Refer a Friend for a chance to WIN £500 cash!
To enter, simply ask your friend to join between the 8th September 2017 and the 13th October 2017. Make sure that your friend quotes your membership number when they join and you will both be entered into the prize draw for a chance to win £500 cash to enjoy this autumn.
You can apply here, online or in branch.
Terms and conditions apply.
Competition is open to over 18's only.
Single prize draw for £500.
Referred new members must quote introducing members name and membership number to qualify for prize draw.
Referred new members can only be referred by one existing member.
Both the new and existing member will be entered into the prize draw once the new referred member has paid the joining fee of £5 and provided valid documentation (ID).
This must be completed between 8/9/17 and 13/9/17.
New referred member can only make one membership application, but if they then subsequently refer new members throughout the promotion period, they will gain more entries into the prize draw.
There is no limit to the number of people you can refer and you will be entered into the prize draw each time.