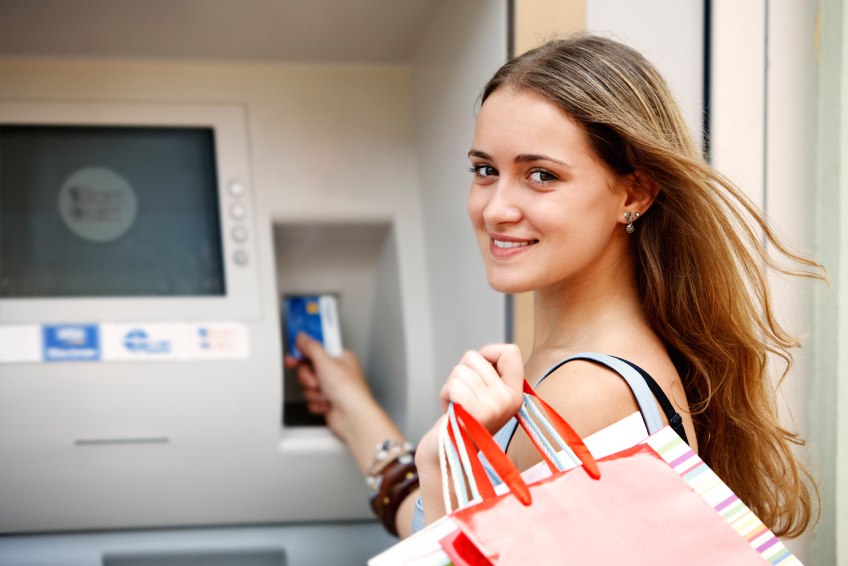 Current Account Closure, Important Information
If you have a Clockwise Current Account it is important you read this information carefully and contact a member of the team if you require any assistance.
The Clockwise Current Account is provided by The Co-Operative Bank and recently the decision has been taken by the Co-Operative Bank to withdraw this. This means that if you have a Clockwise Current Account it will be closed. We apologise for the inconvenience this may cause and have written to you to let you know. If you haven't received the letter, please contact a member of the team who can help you.
The current account closure does not affect savings, loans, budget, rent or prepaid card accounts.
We have listed below the most frequently asked questions with regard to the current account closure. However if you require any further assistance, please do not hesitate to call our member services team who will be happy to help you.
1. How do I set up another current account?
Firstly, do you need a current account? If you do not have direct debits and standing orders the
Clockwise Engage Card
that gives Visa debit card facilities might be right for you.
If you do need current account facilities, there are a number of banks who provide basic current accounts. Members can apply to these or others. Here is a sample of banks offering free basic accounts:
Barclays – Barclays Basic Current Account
The Co-Operative Bank – Cashminder
HSBC – Basic Bank Account
Lloyds Banking Group (Bank of Scotland, Halifax and Lloyds) – Basic Bank Account
Clydesdale Bank and Yorkshire Bank – Readycash Account
Nationwide – FlexBasic
RBS Group (Natwest, Royal Bank of Scotland and Ulster Bank) – Foundation Account and Basic Account (England and Wales)
Santander – Basic Current Account
TSB – Cash Account
Engage Classic Account/VISA Debit Card – available to you via Clockwise branch or on our website.
2. How do I transfer my direct debits and standing orders?
Clockwise member services team can provide you with a list of your direct debits and standing orders to set up with your new bank account. This is not a switching service.
3. When do I need to have opened a new bank account by?
End of April 2016 but if you haven't sorted it out yet, don't worry, you can start now and remember our member services team are on hand to help you if you need them.
4. Is Clockwise closing?
No, please be assured that this decision was out of our control and all our other products and services (savings and loan accounts, budget and rent accounts and Engage Pre Paid Card) remain the same. ONLY the current account is being withdrawn.
If you require any further assistance, please contact us on 0116 2423900 or email enquiries@clockwise.coop
Thank you for your co-operation in this matter and feel free to contact us with any questions you might have.