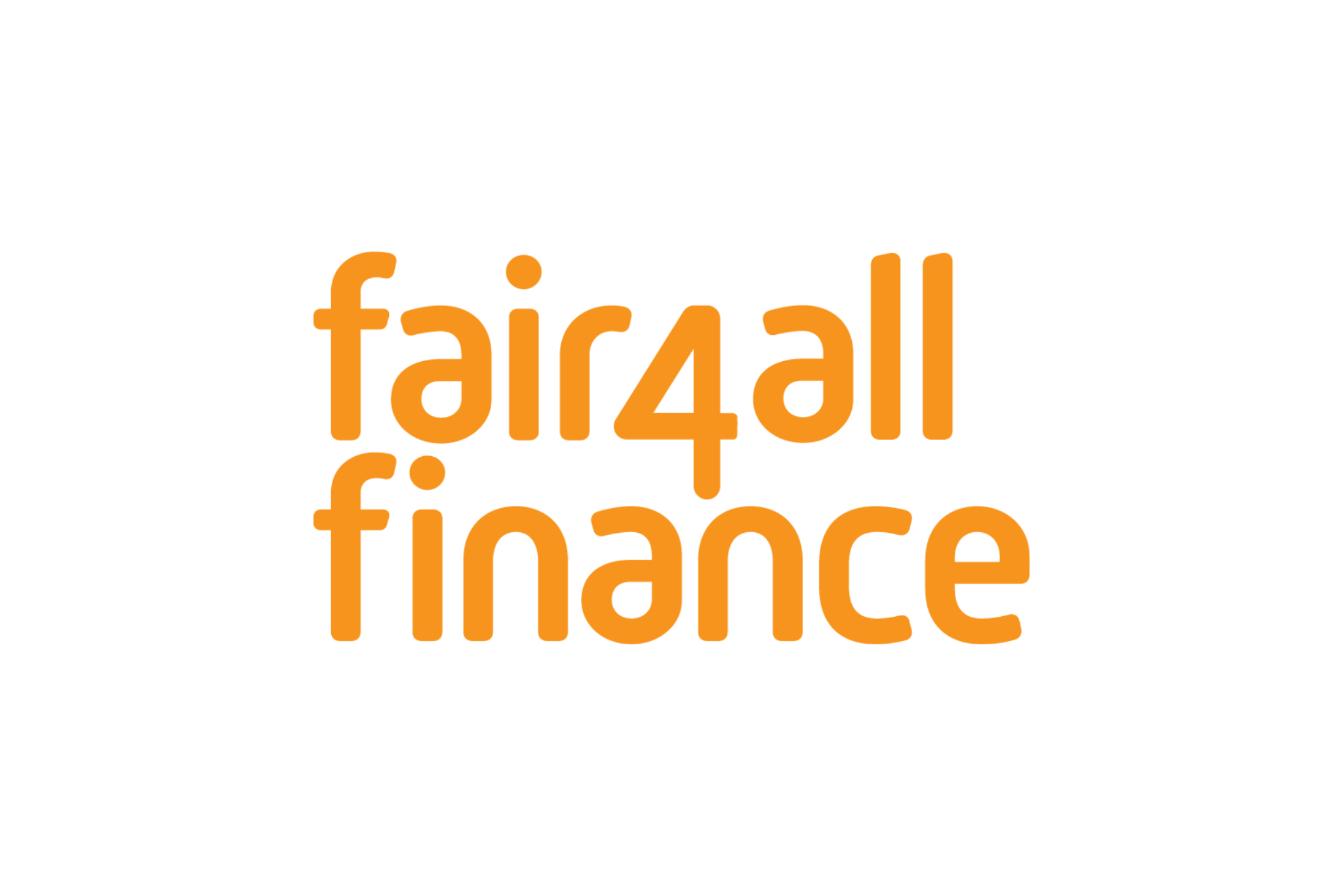 Expanding 'deduction loans' a significant opportunity for credit unions and communities
Benefit loans and payroll loans provide a high level of satisfaction for credit union members, and the sector should expand access to these products, according to a new report.
It says that 'deduction loans', in which repayments are made directly from the member's benefit or employment income, provide a significant opportunity to improve access to affordable credit for those who might otherwise be excluded from it.
The research was commissioned by Fair4All Finance, a not-for-profit body working to make the financial system fairer for everyone, including the millions of people who struggle to access affordable credit.
More than 7,500 members from seven credit unions1 were surveyed, with 97% of benefit loan users saying they were 'satisfied' or 'very satisfied' with their loan, and 95% of payroll loan users saying the same. Borrowers were more confident in managing their money, and also reported positive impacts on their wellbeing and mental health.
The study found that the majority of benefit loan borrowers were women with two or more children at home, with loans most commonly used for essential family spending.
The majority of benefit borrowers (73%) and payroll borrowers (72%) said that these loans had encouraged them to save more regularly, having set up a regular automated savings amount alongside their loan repayment. Prior to taking out the loans, the majority (72% and 54% respectively) said they 'rarely' or 'never' saved.
Karen Bennett, CEO of Enterprise Credit Union, which is based in Liverpool and whose members took part in the research, said: "Child benefit as a repayment method for our family loans has been a godsend for thousands of our members wishing to access affordable low-cost loans and savings accounts. From a member who was living in her hostel when she came to us and is now in her own home, fully furnished with the help of a loan, to the mother of five who at the worst possible time needed to replace her fridge freezer, the list is endless. I can honestly say that offering child benefit as the payment method has been the best thing we have ever done as a credit union. It has helped us reach so many members, and issue loans when they have needed them most."
Holly Piper, Investment Director at Fair4All Finance said: "While there was significant anecdotal evidence that credit unions' payroll or benefits deduction loans were useful, there was little in the way of formal research testing the model and its impact on borrowers and lenders. This new research shows that when delivered appropriately, payroll and benefits loans are good for borrowers who might otherwise have limited alternatives to using high-cost credit or illegal lending. Additionally, this type of lending can encourage positive money management and regular savings – building financial resilience.
"This type of lending can also work well for credit unions – enabling them to lend responsibly to more members, with the automatic repayments leading to lower default levels. We believe there's a real opportunity for more credit unions to scale up their provision of affordable credit to many more people through such products, especially if the sector as a whole works closely with key stakeholders including debt advisors to explain the positive impacts these can have."
Good practice and recommendations
The report identifies a series of good practice behaviours that other credit unions should adopt when delivering benefit and payroll deduction lending. It also contains recommendations for the sector, including:
Working with HMRC to ensure benefit deduction loans can be offered more quickly
Explaining the benefits of these loans to stakeholders such as local authorities, social housing providers and the DWP
Encouraging more employers to form partnerships with credit unions
The full report is available from the Fair4All Finance website, as well as a recording of the webinar at which the findings were launched.