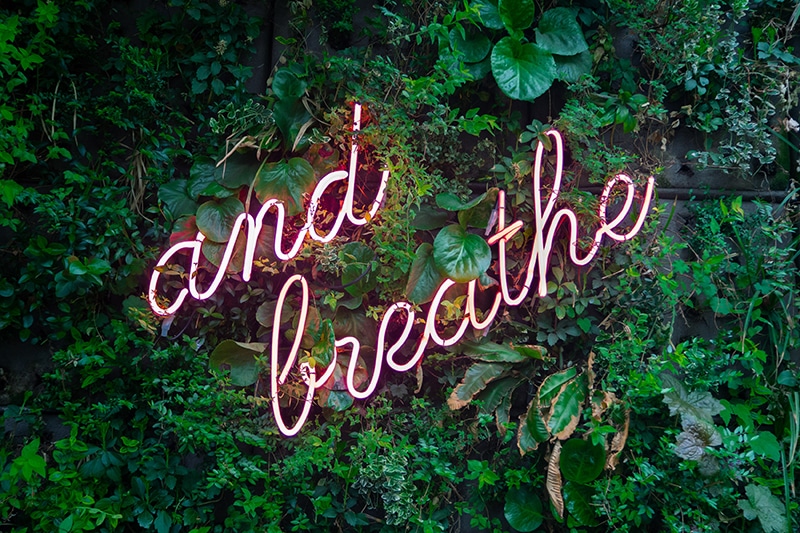 Financial wellbeing check up!
The past few months have been incredibly difficult for everyone with many challenges we haven't faced before. So much change and challenge has inevitably added additional pressure around money, and so we encourage you to take time out and have a financial wellbeing check up.
Managing your Money Better
Knowledge is power! It is always better to know where you stand than to bury your head in the sand. If you are struggling to pay your bills on time, or at all, get in touch with the organisations you pay regular bills to. You will find that during COVID-19, energy suppliers, phone providers and other organisations will be understanding of your situation. Give them a ring and have a chat about paying your bills and what they can do to help.
Try to spend just what you need when you need it. Bulk panic buying seems to have passed, but with more time on our hands it is easy to spend money online or spend more on food and drink than we normally would. Try to set a budget for yourself each week and stick to it. You can start this by looking at what you pay out, what you have coming in and then work out what you have left. The Money Advice Service have lots of online tools that help you work this out too.
Borrowing
If you have existing borrowing with us (or another provider) and are struggling to make payments, get in touch to talk about your options. If you need a little extra help, you can apply for a loan with Clockwise, here, online, for a quick decision.
Saving
We have all realised through this experience that having savings put by is so important. The amount you save each week or month doesn't matter, the point is to start. Even if you were only to begin with £5 a week it is better than not saving at all. Saving is a mindset which means once you start, you just get into the habit of it. So many people fall into the trap of saying they will start saving when they have the money, but it never happens. Start today, this week and simply set up a standing order from your current account into your Clockwise savings account. It soon adds up and that gives you the motivation to save more.
You can find your Clockwise account number and sort code in your mobile app. If you haven't downloaded it yet, you can find us on your smartphone app store, searching Clockwise Credit Union and looking for the green square logo.
Stay Safe from Fraud and Scams
Unfortunately, scams and fraud is on the increase during the COVID-19 pandemic. You can find out more about this and how to stay safe on StepChange website.
Your Mental Health
Everything we experience in our lives from our finances to our lifestyle impacts our mental health. It is well documented that stress around money causes all sorts of physical and mental health issues. Again, we strongly encourage you to reach out if you are struggling with your mental health. These resources may help:
Mind – for better mental health
NHS Helplines – the NHS have a number of mental health helplines you can reach out to