Clockwise Credit Union is a mutually owned community bank which means that you share in the success of the credit union as a members shareholder.
Who can join?
Anyone living or working in Leicester, Leicestershire, Rutland, Northamptonshire, Coventry or Warwickshire.
Any tenant of PA Housing, Sanctuary or Stonewater, no matter where you live in the country.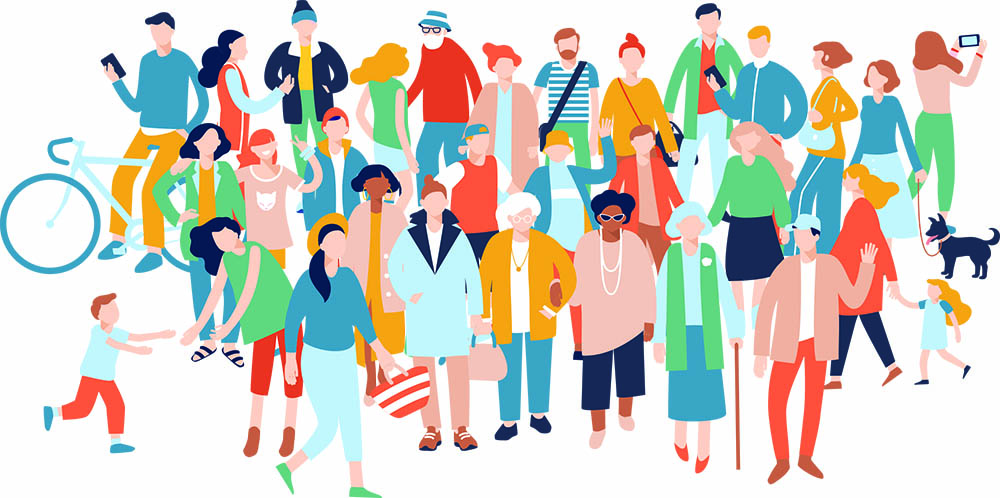 Membership is free!
We offer free membership and we pay the £1 minimum deposit required into your Share Account.  This is your 'share' in the credit union and the account opened for you and why it is known as a Share Account. This is like an instant access savings account.
Benefits of Joining Clockwise
There are so many benefits to being a member of your local credit union:
Easy to apply online with quick decisions.
Start saving today for the things you want.
Loans with flexible repayment options.
Enjoy managing your money better.
In order to fully process your application we are required by law to confirm your identity. If you apply online we will attempt to do this electronically.
If you wish to apply in branch you will be required to provide two forms of original identification, one from each of the following types.
Type One (confirming name)
Current signed passport
Full Driving Licence, UK or overseas (must show your address, signature and photograph)
Current National Identity Card
Original notification letter within the last 12 months from Benefits agency/DWP
Letter from a person in a position of authority – this could be: Hostel Manager, Social Worker, Armed Service Officer, Minister of Religion, General Practitioner
Type Two (confirming address) MUST be dated within the last three months
UK Council Tax
UK Benefit Letter (if benefit letter is provided for Type One [above] identification then a letter from the same source [e.g. DWP/Council/HMRC] will not be accepted as Type Two identification
UK Utility bill
Bank, building society or other credit union statement from a UK institution (showing your name, current address and transactional activity on the account) – online statements will not be accepted
Inland Revenue Tax notification
UK Disabled Parking document (must show your address, signature and photograph)
Tenancy Agreement/Rent statement from council or reputable letting agency (hand written letters not accepted
Letter from a Prison Governor or Probation Officer (must be on official headed paper)
Letter from a UK employer (Foreign Nationals only – must be written in English on official headed paper and show the contact name, address and telephone number).
You can submit your identification in a number of ways:-
Please note that we cannot open your account until we have received proof of your identification.
If you have any queries please contact us either by telephone on 0116 242 3900 or email enquiries@clockwise.coop